OTTAWA, June 9, 2015 – C-COM Satellite Systems Inc. (TSXV: CMI; US – OTC: CYSNF), a leading global provider of mobile auto-deploying satellite antenna systems, announced today that it has received its largest multi-unit order to date for its new generation Ka-Band antenna systems from Primetech (UK) Ltd. The 30 unit order for the C-COM manufactured iNetVu® Ka-75V vehicle mount antenna systems is the largest ever placed from the UK for use with the Eutelsat KA-SAT NewsSpotter service.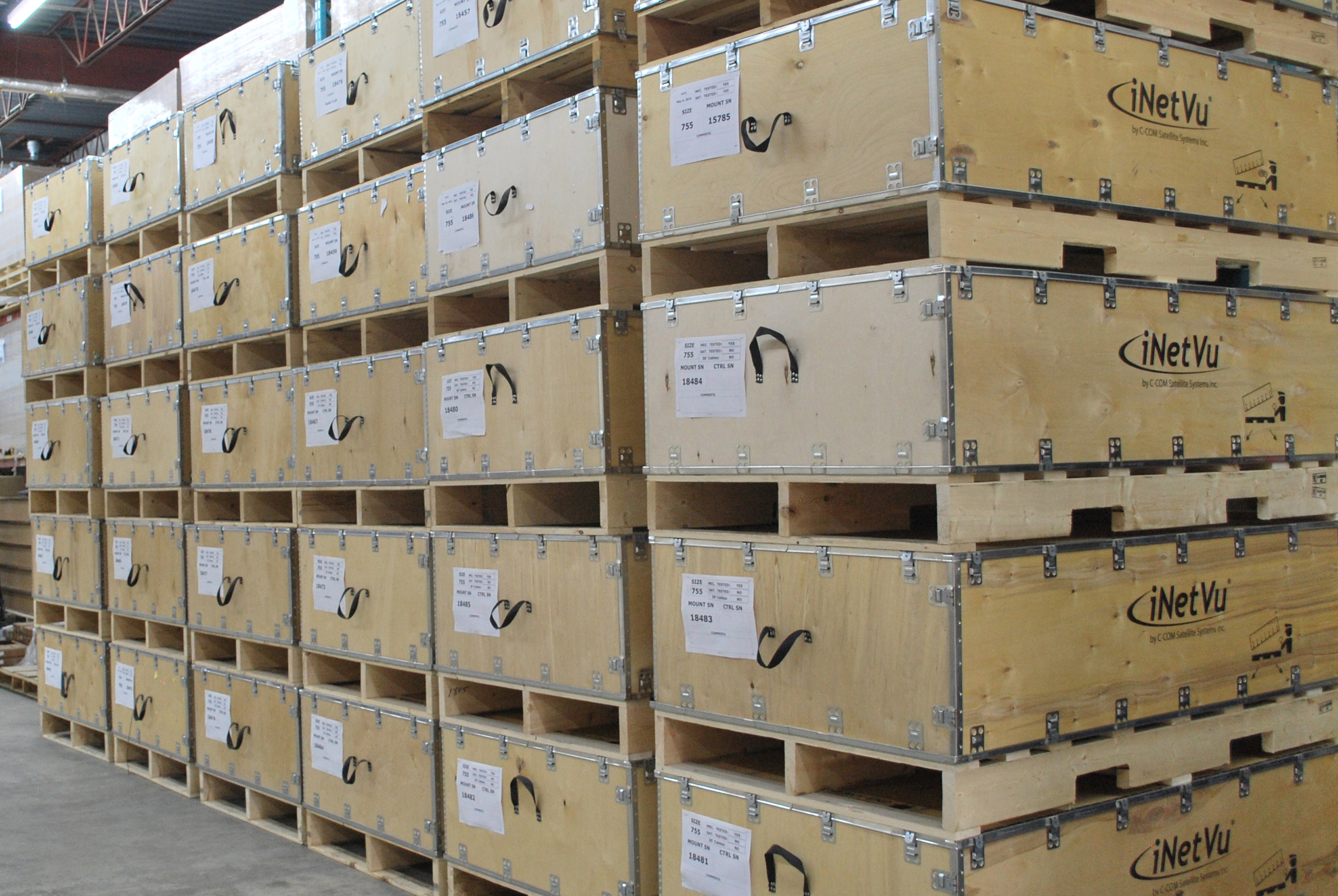 Primetech (UK) Ltd. is C-COM's leading UK based systems integrator as well as its first European Authorized Service Center. The company has been selling iNetVu® antenna systems for over a decade. Primetech provides integrated broadband solutions to their customers across the UK using C-COM antennas bundled with the Eutelsat KA-SAT Newsspotter service.
Henry Walker, director of Primetech said: "We are delighted to be announcing this major new order for iNetVu® Ka75V systems. The iNetVu® Ka75V satellite antenna is a hugely powerful, robust and proven product, which we have been installing in increasing numbers throughout the UK. The system enables users to send and receive – in a secure way – massively increased amounts of voice, video and data using Ka-band, supporting a wide range of business-critical activities."

"We are very pleased to see the increasing adoption and deployment of our Ka-band products over the Eutelsat KA-SAT service" said Leslie Klein, President and CEO of C-COM Satellite Systems Inc. "This significant order from Primetech for the UK confirms the increasing popularity of the iNetVu® antennas over the Eutelsat KA-SAT coverage area" continued Klein.
About C-COM Satellite Systems Inc.
C-COM Satellite Systems Inc. is a leader in the development and deployment of commercial grade mobile satellite-based technology for the delivery of two-way high-speed Internet, VoIP and Video services into vehicles. C-COM has developed a proprietary Mobile auto-deploying (iNetVu®) antenna that allows the delivery of high-speed satellite based Internet services into vehicles while stationary virtually anywhere where one can drive. The iNetVu® Mobile antennas have also been adapted to be airline checkable and easily transportable. C-COM is also involved in the design and development of a new generation of Ka-band (communications on the move) antennas, which will deliver satellite broadband solutions into vehicles while in motion. The Company's satellite-based products are known worldwide for their high quality, reliability and cost-effectiveness. More information is available at: www.c-comsat.com
iNetVu® is a registered trademark of C-COM Satellite Systems Inc.
About Primetech (UK) Ltd.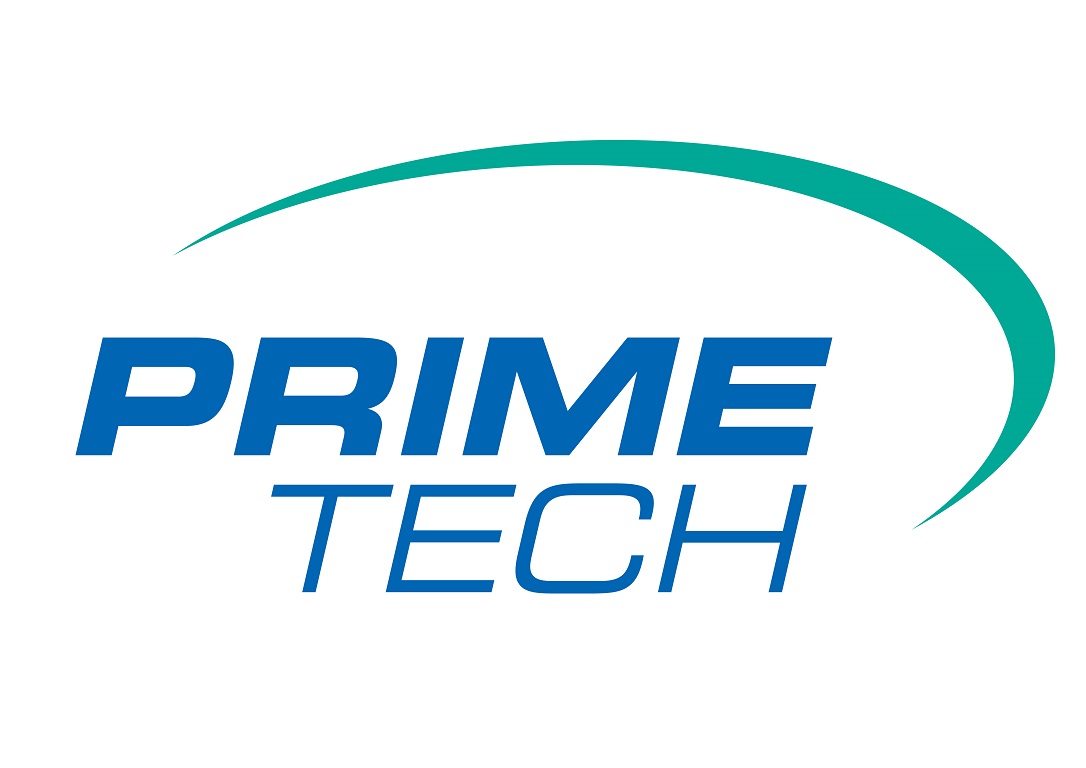 Primetech has been serving emergency service, government and business customers for many years, and is widely recognized for its high business and technical standards, as well as for its track record of introducing cutting edge technologies in support of improved public safety and business communications. The company is a leading technological innovator and delivers unparalleled customer support for its emergency services, government, education and business customers. It also has a growing programme of creative partnerships with emergency services suppliers and is driving a highly successful phase of business expansion for leading UK emergency services. For further information, please visit www.primetech.co.uk
###
Neither TSX Venture Exchange nor its Regulation Services Provider (as that term is defined in the policies of the TSX Venture Exchange) accepts responsibility for the adequacy or accuracy of this release. All director appointments remain subject to approval by the TSX Venture Exchange.