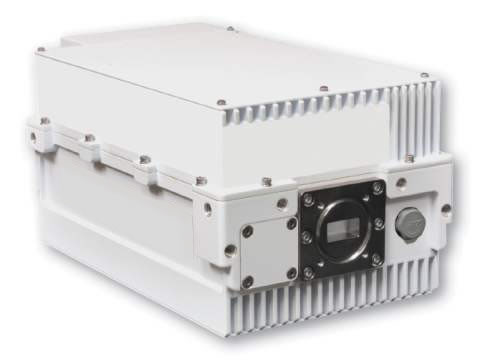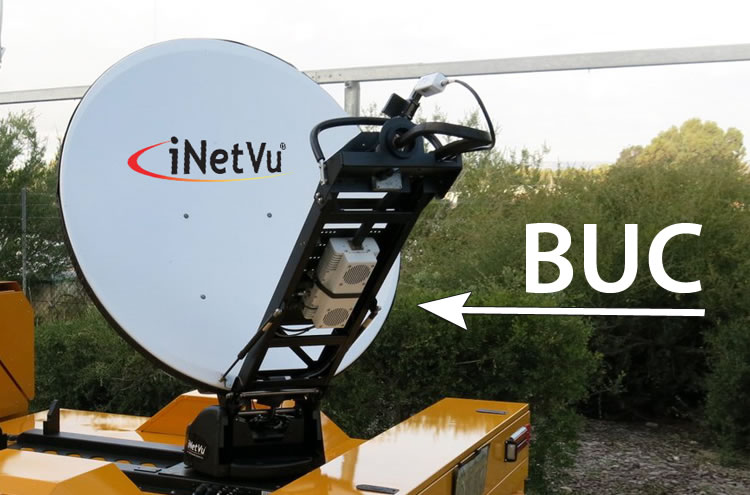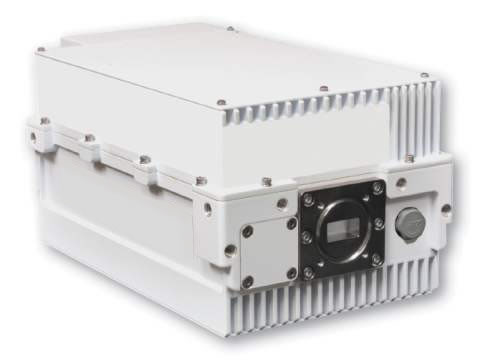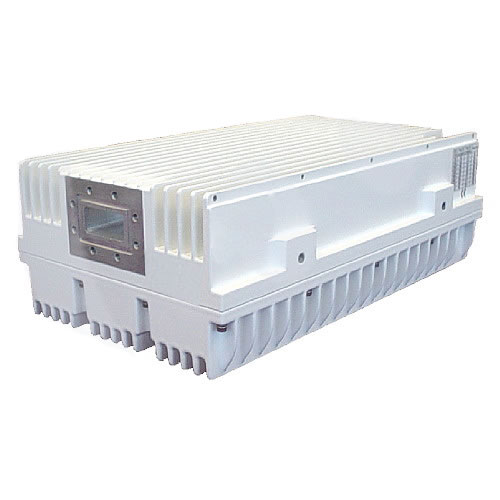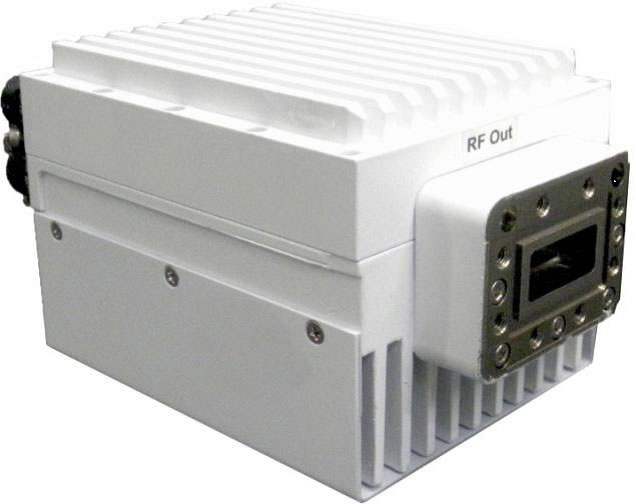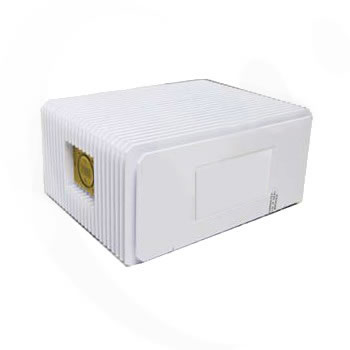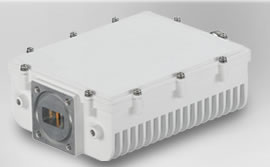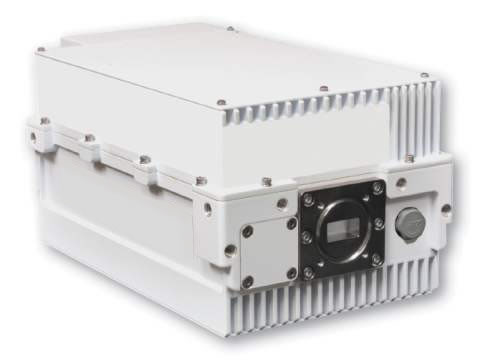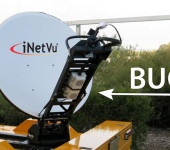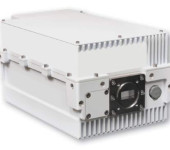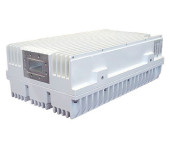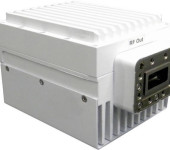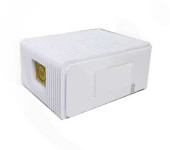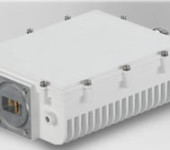 Custom Integrations For VSAT Antenna
6W BUC or less
C-COM can integrate BUCs & LNBs onto your iNetVu® vsat antenna as you see fit.
8W BUC or greater
C-COM can integrate your larger BUC onto any iNetVu® vsat antenna system that you need with the appropriate cabling and connector requirements. Your larger amplifier will require the use of our iNetVu® Powersmart (link) product which is included in all larger BUC integrations.
For all custom integrations, please see the 'Matrix' (link) and check Maximum BUC Dimensions allowed on the antenna to ensure that your BUC fits.
If you need C-COM to recommend a solution, our Custom Order Group can do so. We have excellent relationships with all BUC/LNB manufacturers including Agilis, Wavestream, Terrasat, Mitec, Actox, IRT, Comtech, Xicom, Norsat, NJRC, and others.