White Papers & Case Studies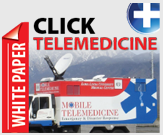 HOW MODERN TELEMEDICINE VEHICLES SAVE MONEY AND LIVES
More than ever, companies rely on the internet to successfully operate their businesses from communications to research and database management. This is especially true in the medical field where access to communications is crucial with lives at stake.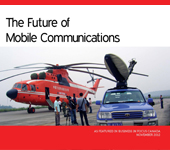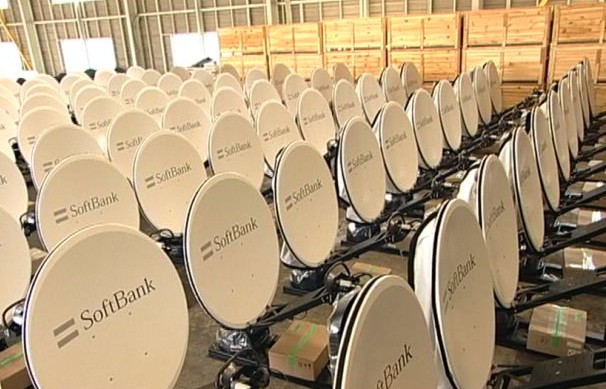 WHITE PAPER ‐ JAPAN EARTHQUAKE 2011
March 11, 2011, 2:46 pm – a 9.0 magnitude earthquake hits 100 km off the coast of Japan. Centered East‐Northeast of Sendai, the underwater quake creates a tsunami 10 meters high which crashes into the shores of Northern Japan, blasting 140 km of the coastline and travelling as far as 10 km inland.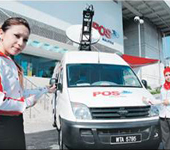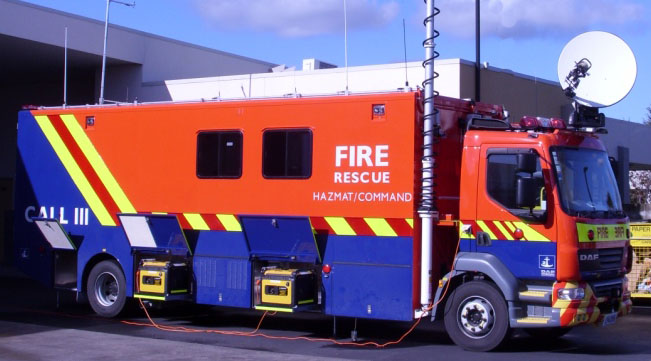 NEW ZEALAND HAZMAT VEHICLES AND iNetVu®
The first of the country's 17 hazardous materials/command vehicles has been rolled out by the Fire Service in Christchurch. The vehicles are equipped to deal with hazardous chemical, biological, and radiological threats. They are being strategically positioned around the country so they can respond within 20 minutes in major cities and within an hour to the rest of the country, 90% of the time.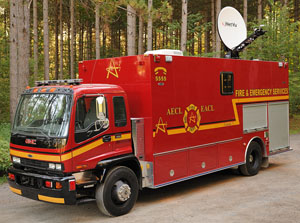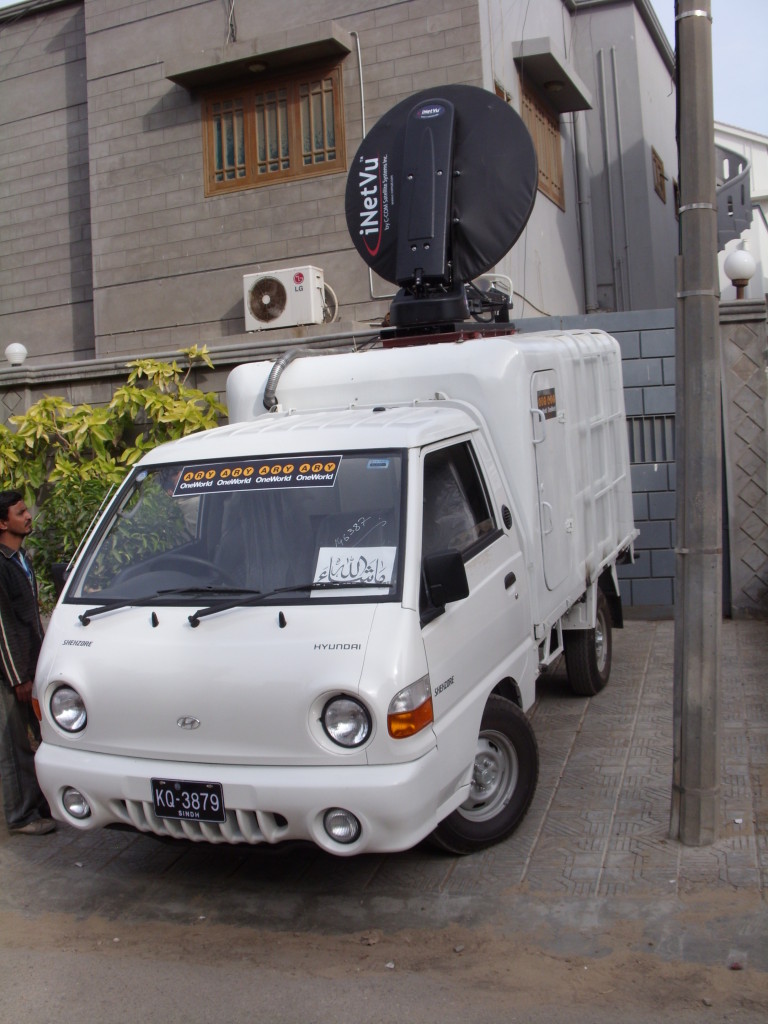 WHITE PAPER ‐ ARY DIGITAL ONE – ESNG APPLICATION
With the use of iNetVu®; technology, ARY journalists can now connect to the satellite, simply with the push of a button, thus making it possible to deliver cost effective 'on the spot' news reporting without the need for in‐depth technical knowledge of satellite technology.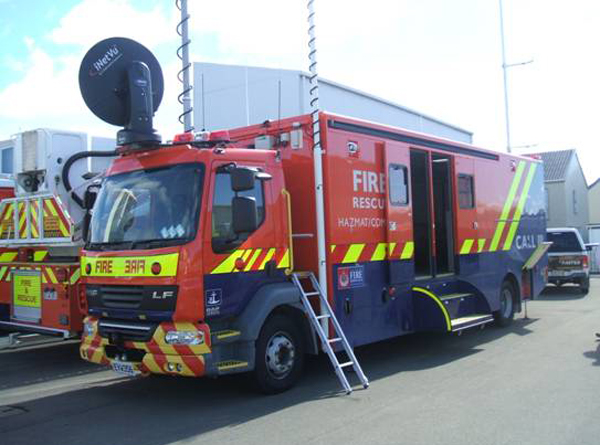 WHITE PAPER – iNetVu® AND NEW ZEALAND EMERGENCY SERVICES
Reliance on local resources being available during a large event or a natural calamity cannot be guaranteed. By including the option to provide VoIP services within the vehicle can make the difference between being able to communicate through a telephone and not having a telephone access when communication is essential.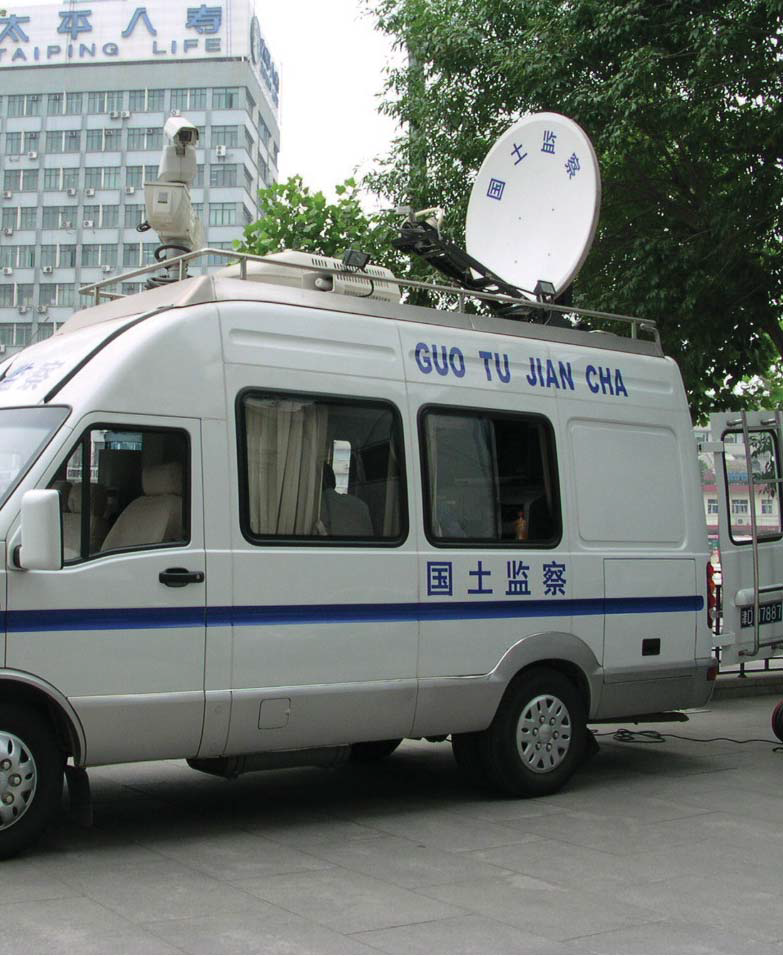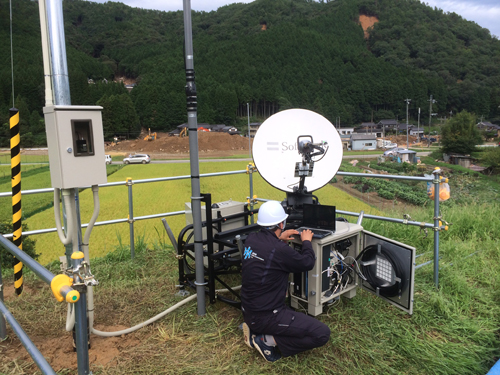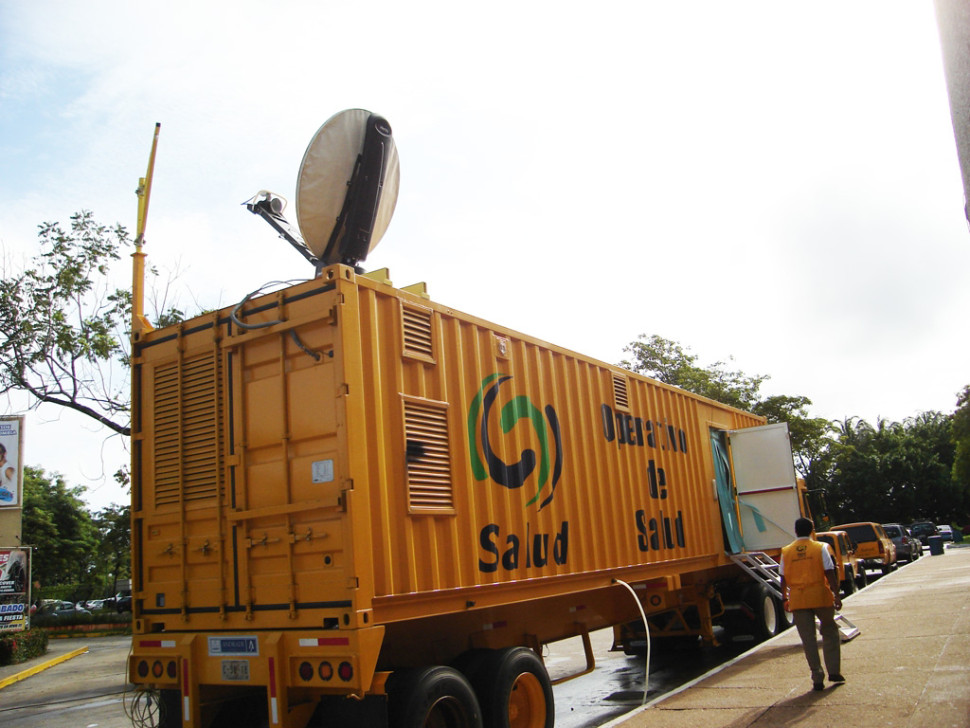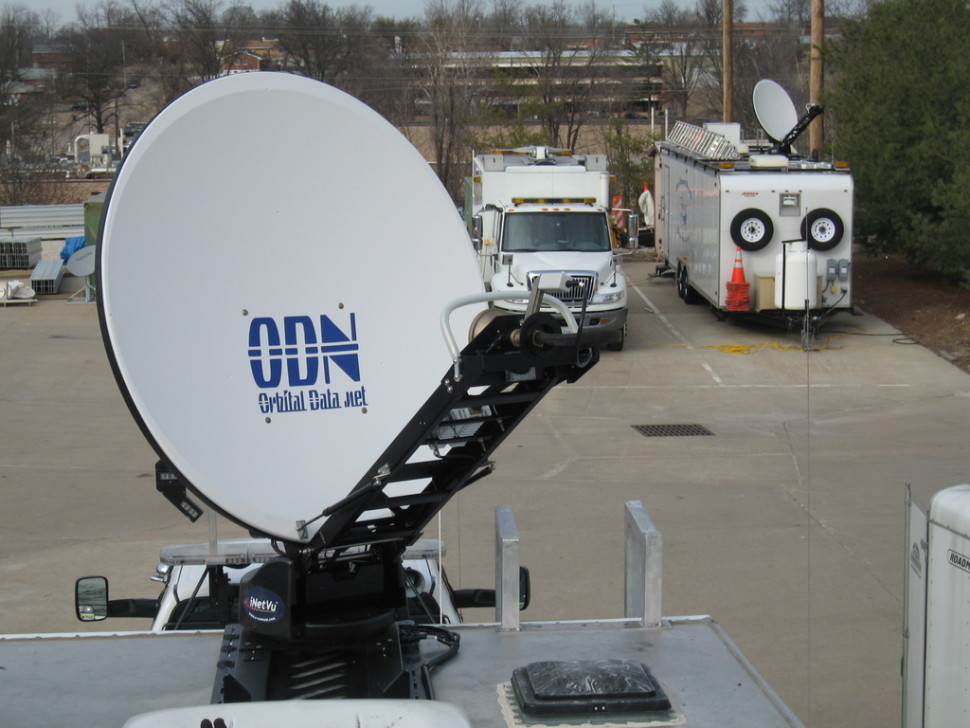 MoDOT TEAMED WITH ORBITAL DATA NET (ODN), THE MISSOURI STATE CONTRACTOR FOR SATELLITE SERVICES AND SPACENET – THE iNetVu® SOLUTION
This project required an upgraded communications solution that could support its full range of requirements, including support for converged VoIP (Voice over IP), RoIP (Radio over IP), video, data and radio backhaul.