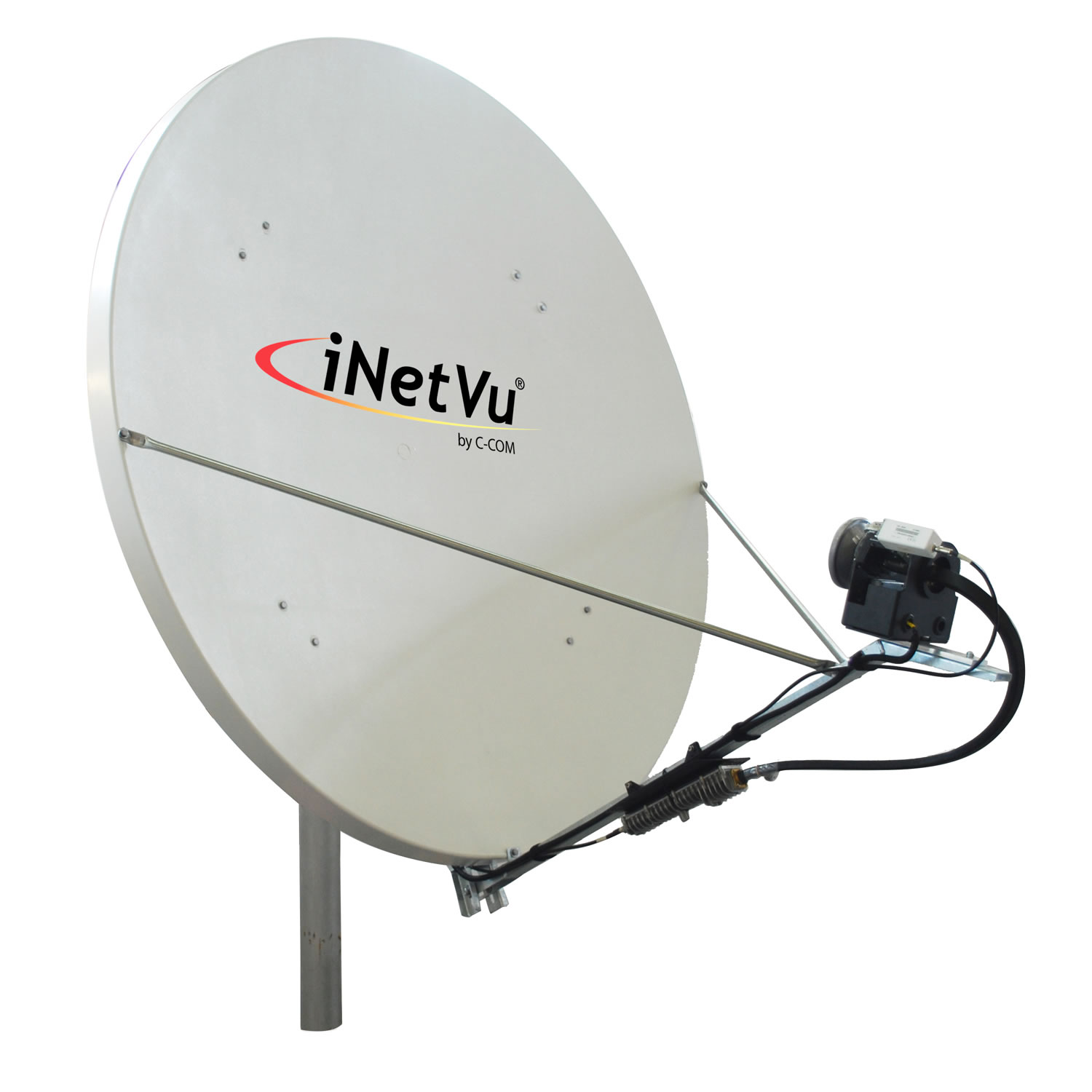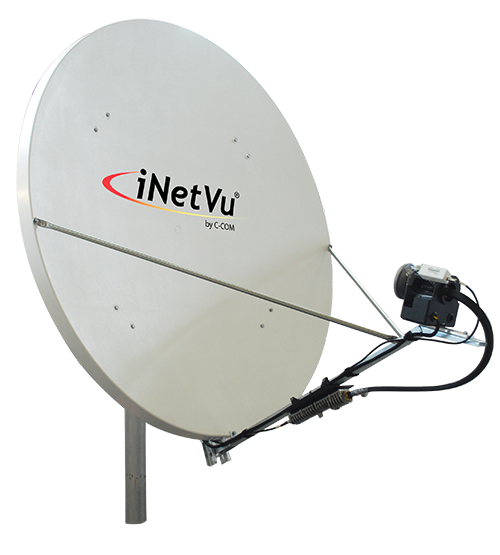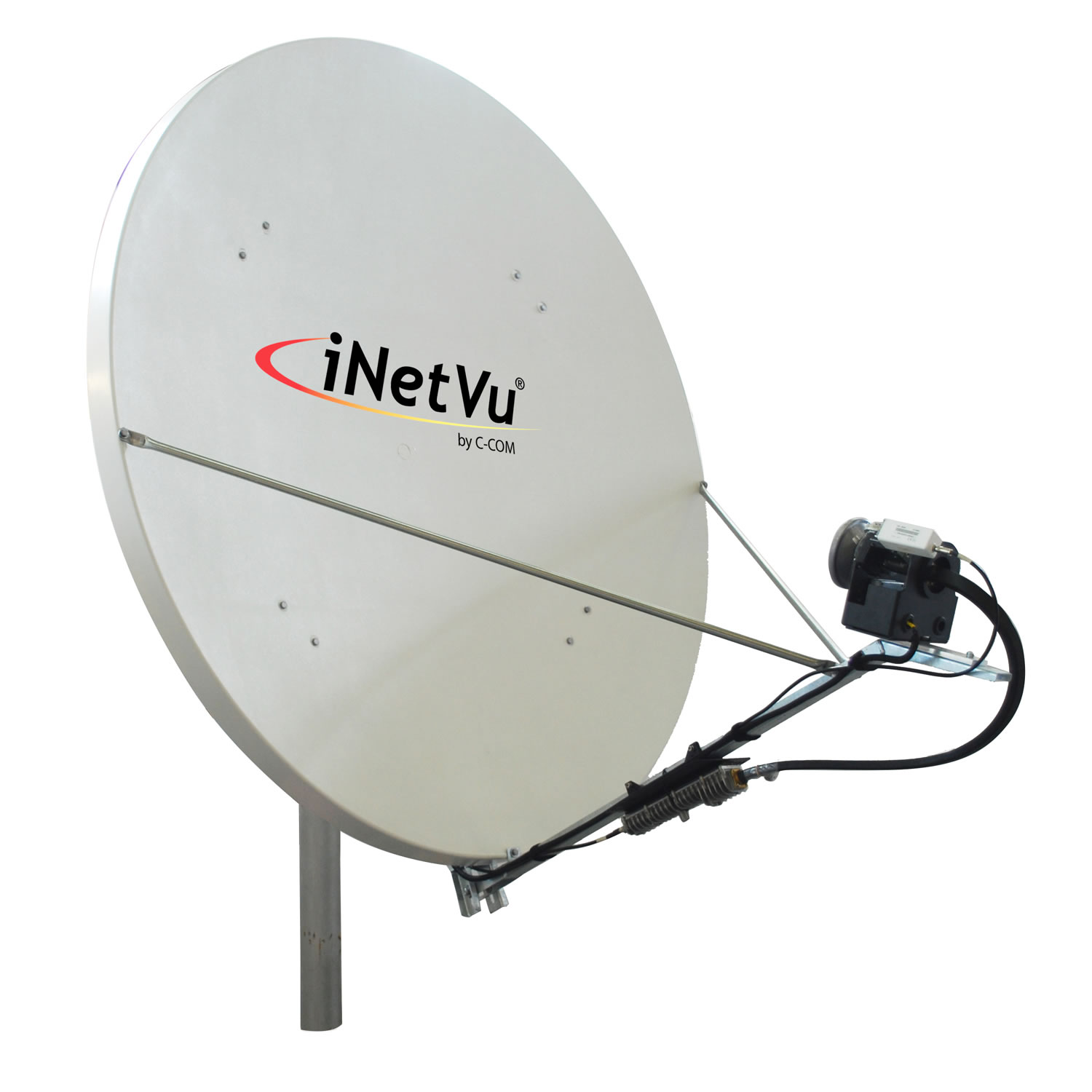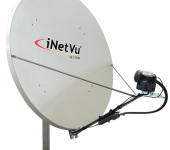 FMA-180+ – FMA
The iNetVu® 180+ Fixed Motorized Antenna system is a self-pointing auto-acquire unit that can be mounted as a permanent installation. Works seamlessly with the auto-pointing iNetVu® 7024 Controller.
1.8m Offset, prime focus, glass fibre SMC reflector
Designed to work with the iNetVu® 7024 Controller
Works seamlessly with the world's most popular commercially available satellite modems
2 Axis motorization, 3rd Axis (Polarization) optional
Supports manual control when required
It is a cost effective solution for multi-satellite communication at any location
One button, auto-pointing controller acquires any Ku, C or X band satellite within 2 minutes
Locates satellites using the most advanced satellite acquisition methods
Eliminates costly repointing and network downtime due to inadvertent motion, satellite change, areas where ground shifts occur (earthquakes, landslides, mine blast zones, etc…)
Can be easily relocated when mounted on a semi-permanent platform without the need for any specialized equipment
Any compatible fixed installation can be easily converted and upgraded to a fully motorized system
Supports Prodelin 1.8m antenna, Model 1184
System designed for 4W and higher BUCs. 10 kg (Max.) weight for RF electronics (BUC and LNB)
1Year Warranty
The FMA-180+ system is easily configured to provide instant access to satellite communications for any application that requires reliable and/or remote connectivity in a rugged environment. Ideally suited for industries such as Oil & Gas Exploration, Mining, Disaster Management, Construction, Mobile Offices and Emergency Services.