Dear iNetVu® User:
The iNetVu® product, the world's best mobile antenna, is only as good as the people who sell and support it.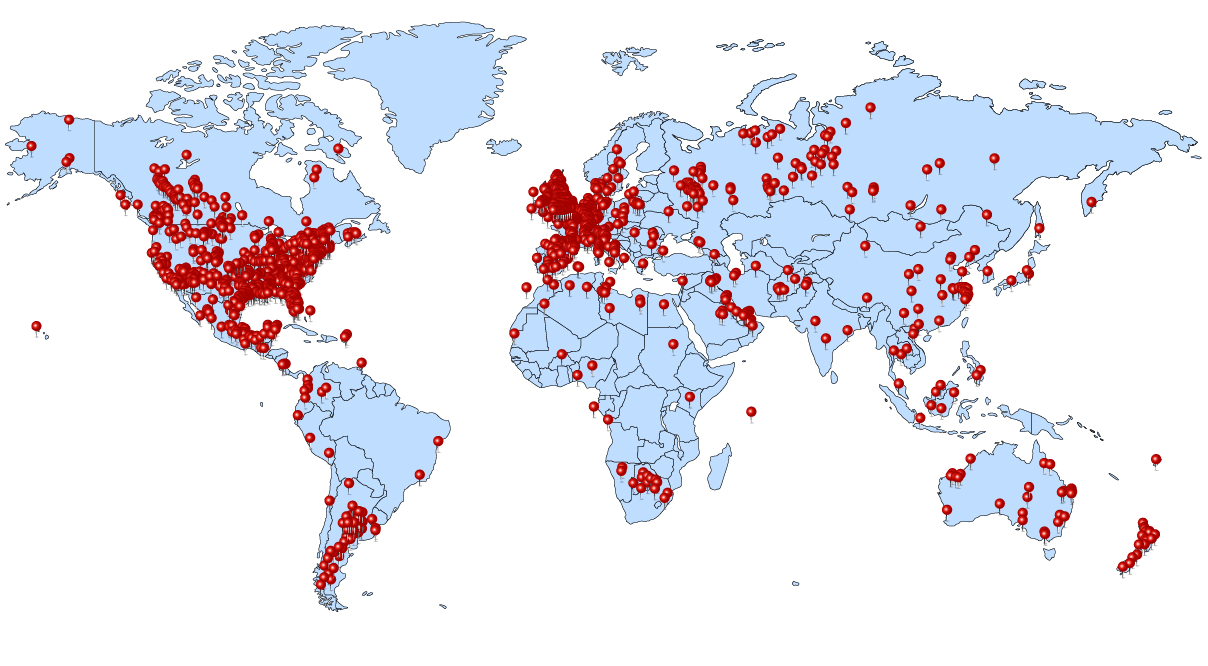 C-COM has more than 650 active dealers in over 100 countries worldwide – we are confident that we can find you the right partner who can provide you with the iNetVu® hardware, support, installation, airtime, and training you need to get the job done.
C-COM DOES NOT SELL DIRECT TO END USERS. We only sell our product through approved partners.
Email [email protected] to find a dealer near you, or fill out the form and give us as much detail as possible so that we can connect you with the right partner.