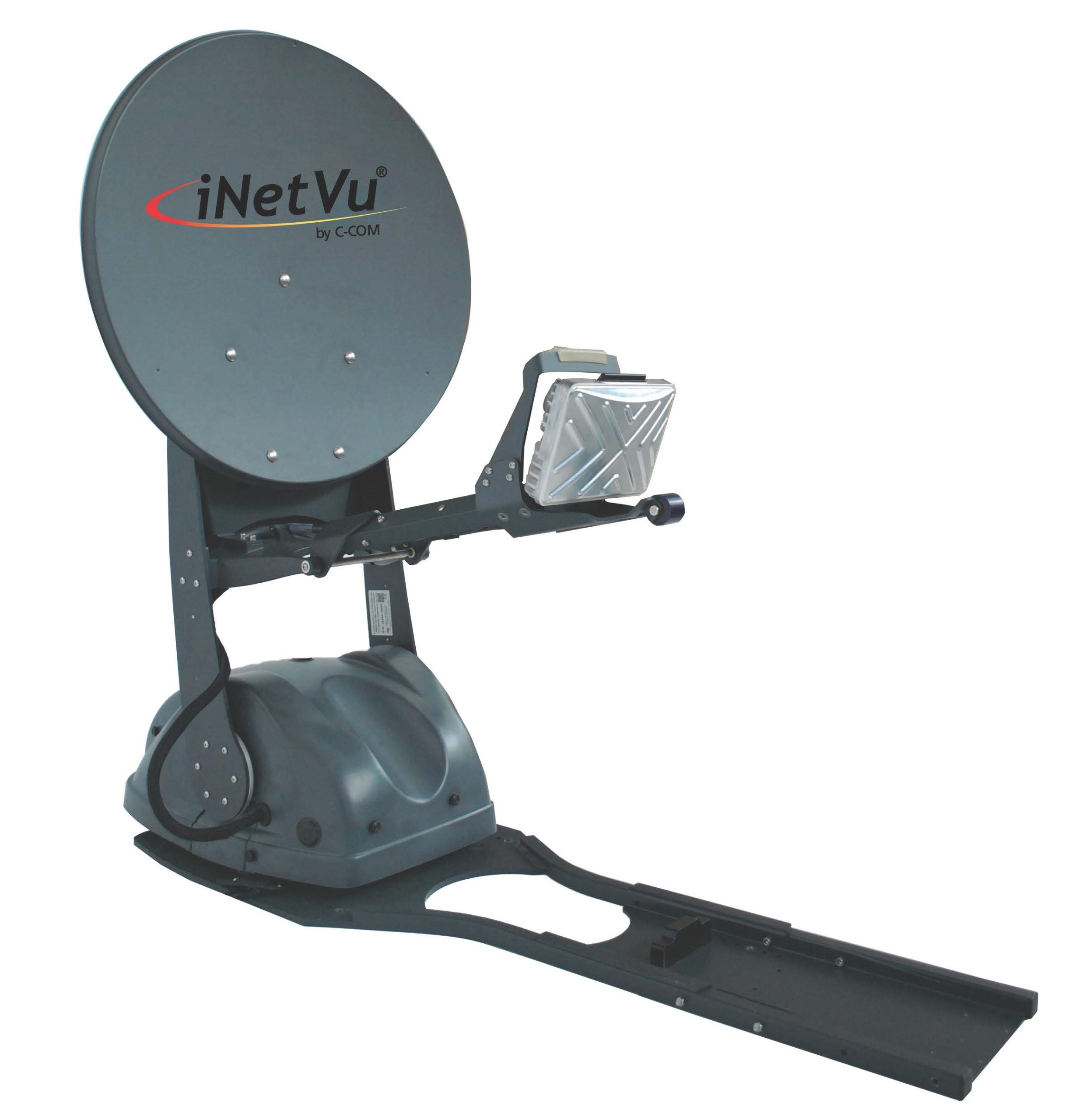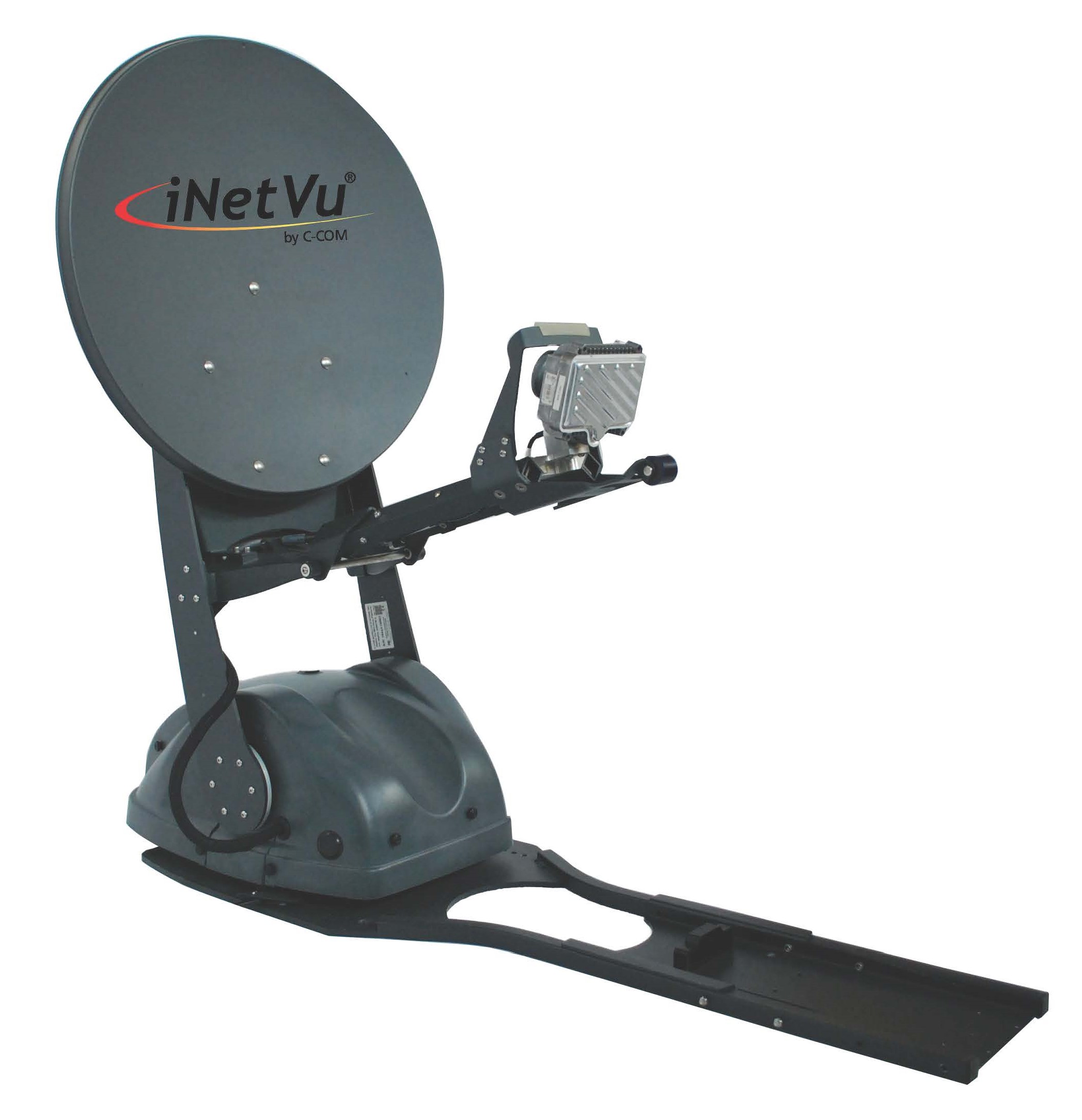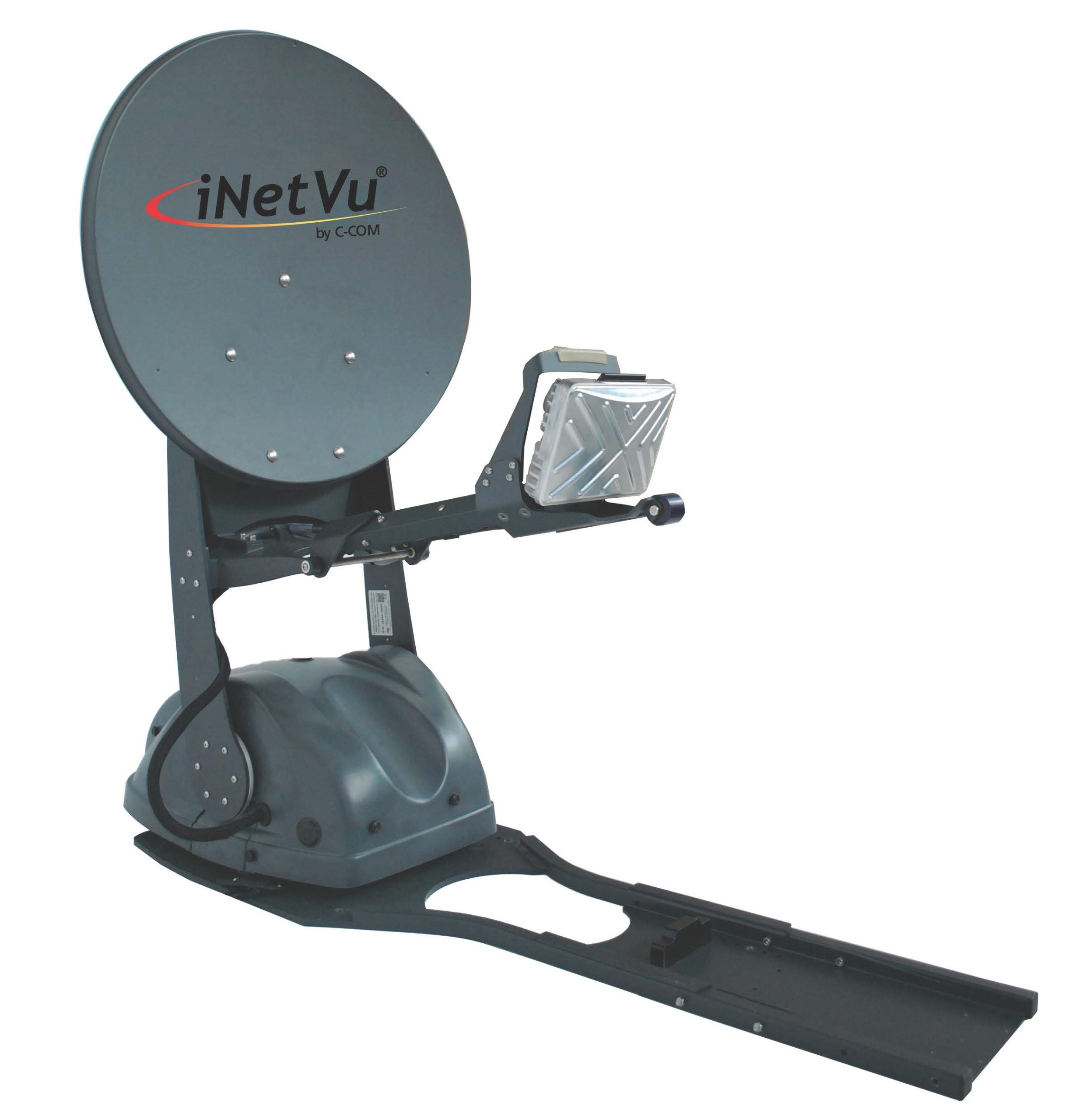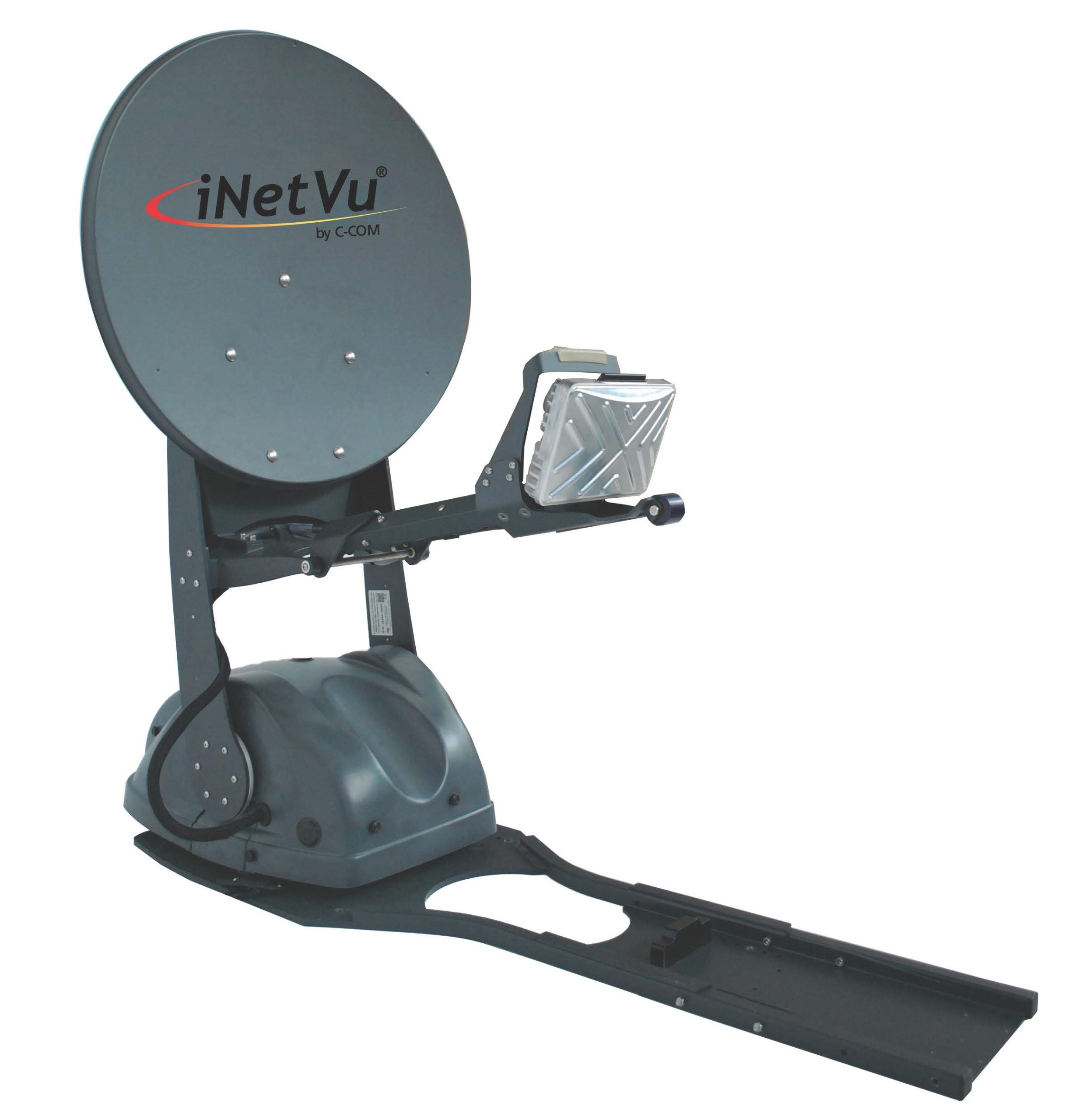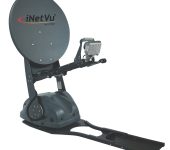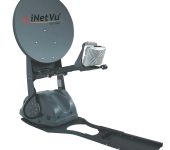 Ka-75VP – Driveaway
The iNetVu® Ka-75VP Drive-Away Antenna is a 75 cm auto-acquire satellite antenna system which can be mounted on the roof of a vehicle for Broadband Internet Access over any Viasat Enterprise Service deployed on Viasat-1, Anik, and WildBlue satellites.
The system works seamlessly with the iNetVu® 7715 Controller providing fast satellite acquisition within minutes, anytime anywhere.
Heavy-duty feed arm supports both type of Transceivers: pTria and eTria.
Works seamlessly with the Viasat EG1000 modem (pTria) or the SurfBeam 2 Nomadic Modem (eTria).