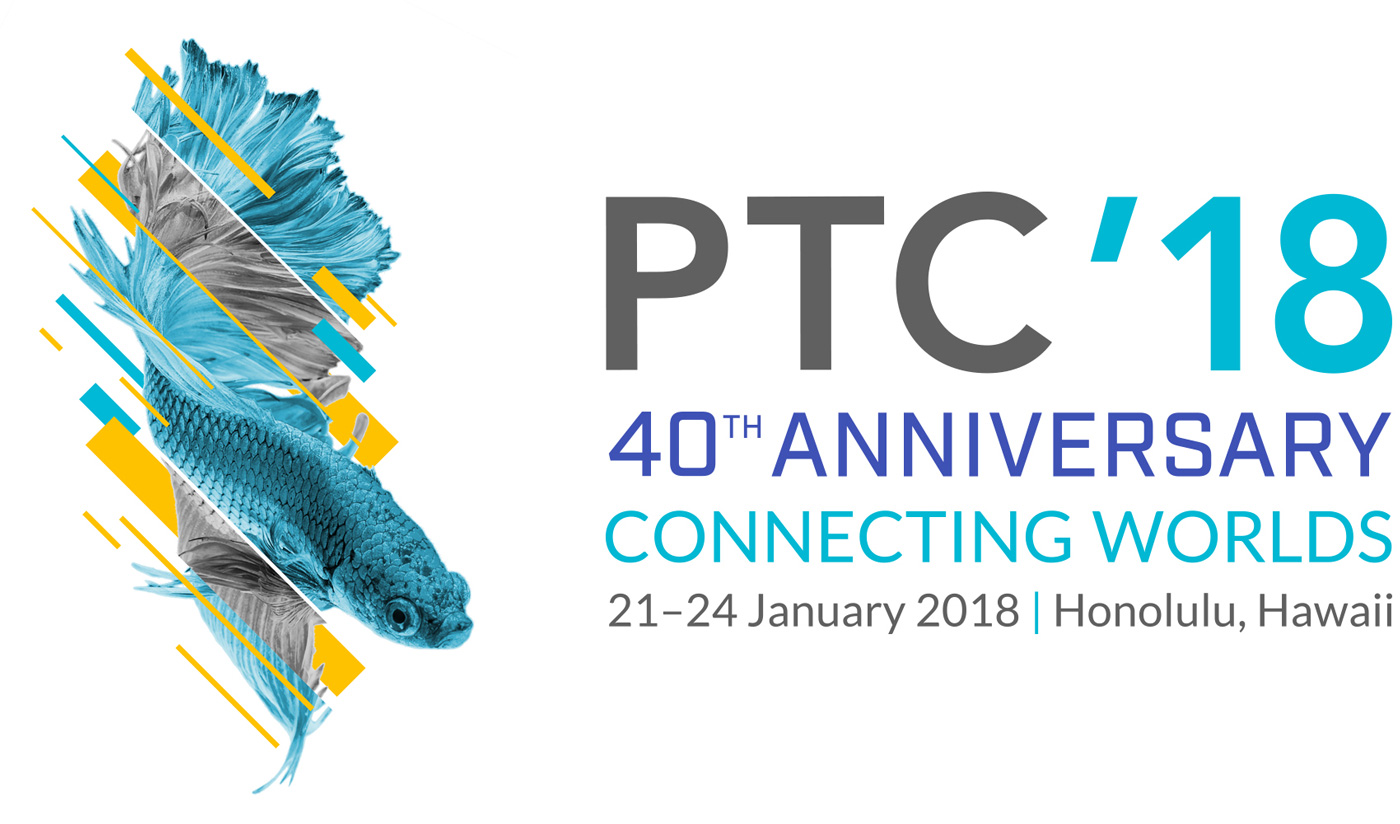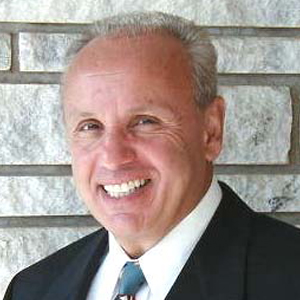 Leslie Klein – CEO and President of C-COM Satellite Systems will be speaking at the PTC's annual conference, the Pacific Rim's premier telecommunications event. The Conference provides all attendees with a three-day platform to focus on planning, networking, and discovering what the new year will bring. PTC'18 will be the 40th Anniversary celebration for PTC's annual conference, opening a new decade of connections. PTC'18 to join 7,000+ members and conference attendees in Honolulu, Hawaii from 21-24 January 2018 to share and explore the critical transformational shifts of the next four years, and the next forty years.
Satellite Workshop: The Teleport Opportunity
Organized by: WTA 
Sunday, January 21st, 2018 – 9:30-10:30AM 
South Pacific 1
The business environment in which teleport operators work is being turned upside by technology and market change. Their established businesses face disruption from new models of connectivity (GEO HTS, MEO and LEO), the rising domination of software over hardware, customer demands for seamless global service, and the opportunity to innovate up the value chain to meet new customer needs – if only they can bring the depth of technology knowledge and high-speed innovation required. Faced with these challenges, how are teleport operators in different market segments adapting? What market opportunities are they targeting and where are they investing their capital? What are their biggest obstacles to growth and the biggest threats to their survival?
Satellite Ground Systems Market: Looking Up?
Wednesday, 24 January 2018
Location: South Pacific 1
Time: 09.00–10.15
Ground systems are becoming an even more important part of satellite communications systems, as applications proliferate into new mobile and fixed niches, and new frequency bands are put into greater use for everything from Internet-of-Things applications to air, land, and sea mobile applications. Traditional parabolic dishes of whatever size may soon start to share more of the market with flat-panel, phase-array systems. At the right price-point and quality, such flat-panel systems are expected to open up even more of the mobile and fixed markets to competitive satellite solutions, especially when linked to high-throughput satellites (HTS). Come hear industry leaders talk about what is underway in their markets and what they anticipate for 2018 and beyond.
Come hear industry leaders talk about what is underway in their markets and what they anticipate for 2018 and beyond.