OTTAWA, Canada, July 26, 2016 – C-COM Satellite Systems Inc. (TSXV: CMI; US – OTC: CYSNF), a leading global provider of mobile auto-deploying satellite antenna systems, announced today that it has successfully completed the integration of Gilat's SkyEdge II-c VSATs with C-COM's iNetVu® antenna 7710 controller.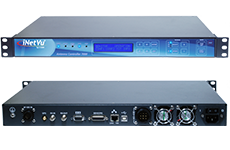 The iNetVu® 7710 Controller is now fully compatible with the Gilat SkyEdge II-c Capricorn series of VSATs using the latest mobility interface which is based on the widely accepted OpenAMIP protocol. Integration tests over satellite were completed using Gilat's SkyEdge II-c hub operating in Europe. SkyEdge II-c Capricorn high-performance VSATs are part of the one-platform/multiple-application X-Architecture VSAT platform capable of supporting unprecedented speeds per site of 200 Mbps for mobility, high-end enterprise and for true LTE/4G backhauling via satellite.
"We are pleased to have collaborated with Gilat on this VSAT modem integration, which will benefit our mutual worldwide customer base" said Bilal Awada, CTO of C-COM Satellite Systems, Inc.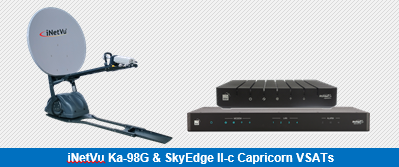 "C-COM is excited to add another Gilat VSAT family to our list of approved and integrated hardware," said Drew Klein, Director of International Business Development for C-COM Satellite Systems, Inc. "We expect significant demand for this unique and advanced VSAT as the availability of HTS Ka-band and Ku-band satellite capacity continues to expand and flourish around the globe," Klein continued.
"We designed our Capricorn VSATs to be interoperable with on-the-pause/on-the-move antenna systems enabling our customers to utilize SkyEdge II-c VSAT platform for emergency response, public safety, disaster recovery, and any other implementation requiring quick deploy operations" added Amir Yafe, Director of Product Management at Gilat. "Capricorn VSATs and C-COM antenna systems  will be deployed initially by several mobile network operators for a large LTE networks in Europe and Asia."
The C-COM antenna controller unit with upgraded software compatible with the Gilat Capricorn modems is available immediately.
About C-COM Satellite Systems Inc.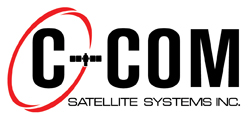 C-COM Satellite Systems Inc. is a leader in the development, manufacture and deployment of commercial grade mobile satellite-based technology for the delivery of two-way high-speed Internet, VoIP and Video services into vehicles. C-COM has developed a number of proprietary Mobile auto-deploying (iNetVu®) antennas that deliver broadband over satellite into vehicles while stationary virtually anywhere where one can drive. The iNetVu® Mobile antennas have also been adapted to be airline checkable and easily transportable. More than 7000 C-COM antennas have been deployed in 103 countries around the world in vertical markets such as Oil & Gas Exploration, Military Communications, Disaster Management, SNG, Emergency Communications, Cellular Backhaul, Telemedicine, Mobile Banking, and others. The Company's satellite-based products are known worldwide for their high quality, reliability and cost-effectiveness.
C-COM is also involved in the design and development of a new generation of Ka-band (communications on the move) antennas, which will deliver satellite broadband solutions into vehicles while in motion. More information is available at: www.c-comsat.com
iNetVu® is a registered trademark of C-COM Satellite Systems Inc.
About Gilat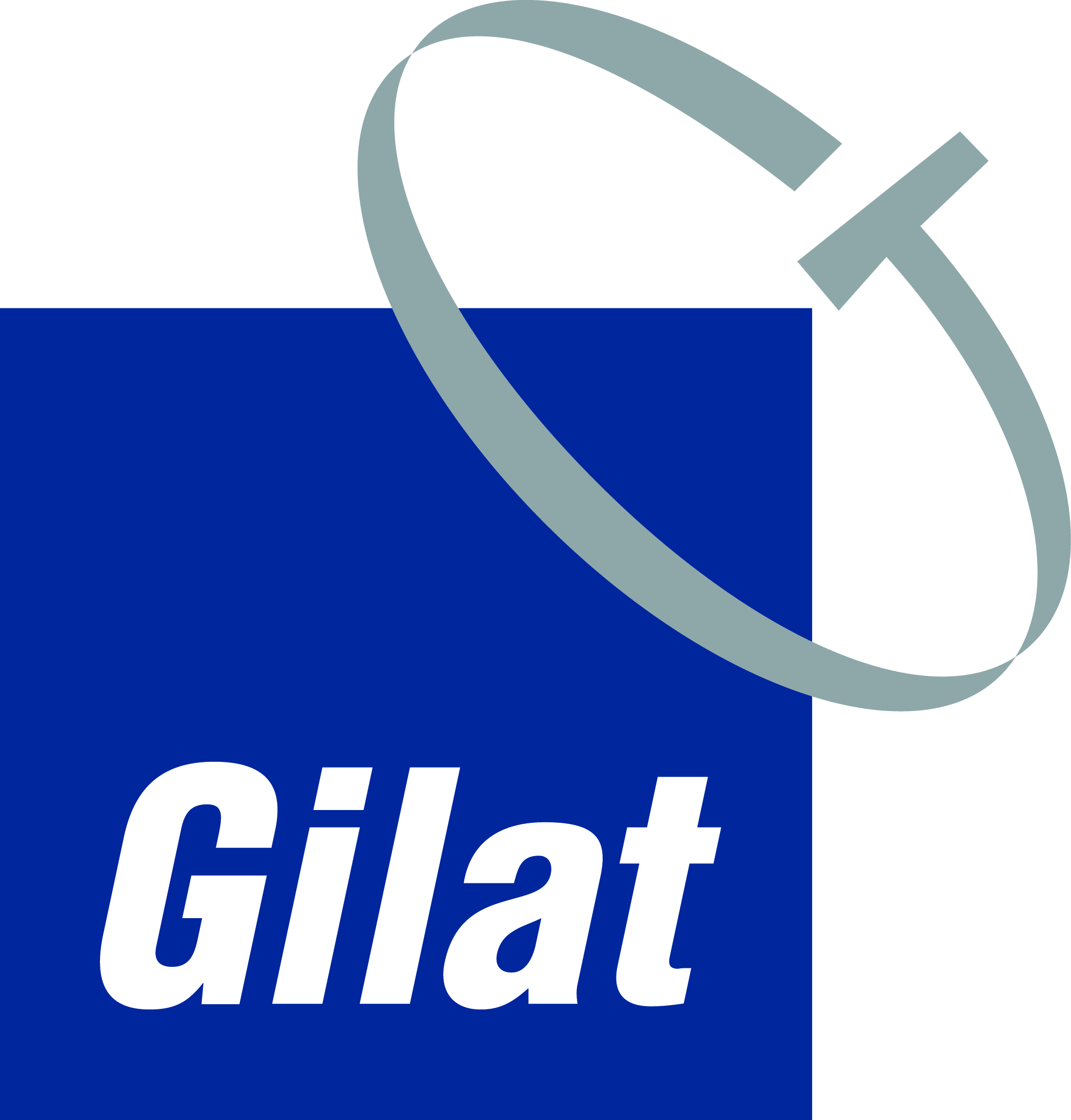 Gilat Satellite Networks Ltd (NASDAQ, TASE: GILT) is a leading provider of products and services for satellite-based broadband communications. Gilat develops and markets a wide range of high-performance satellite ground segment equipment and VSATs, with an increasing focus on the consumer and Ka-band market. In addition, Gilat enables mobile SOTM (Satellite-on-the-Move) solutions providing low-profile antennas, next generation solid-state power amplifiers and modems. Gilat also provides managed network and satellite-based services for rural telephony and Internet access via its subsidiaries in Peru and Colombia.
With over 25 years of experience, and over a million products shipped to more than 90 countries, Gilat has provided enterprises, service providers and operators with efficient and reliable satellite-based connectivity solutions, including cellular backhaul, banking, retail, e-government and rural communication networks. Gilat also enables leading defense, public security and news organizations to implement advanced, on-the-move tactical communications on board their land, air and sea fleets using Gilat's high-performance SOTM solutions. Gilat is a company under the control of the FIMI Private Equity Funds. For more information, please visit us at www.gilat.com
###
Neither TSX Venture Exchange nor its Regulation Services Provider (as that term is defined in the policies of the TSX Venture Exchange) accepts responsibility for the adequacy or accuracy of this release.