OTTAWA, November 14, 2016 – C-COM Satellite Systems Inc., (TSXV: CMI; US – OTC: CYSNF) a leading global provider of mobile auto-deploying satellite antenna systems, announced today that it has been named by the Canadian Innovation Exchange (CIX) as one of the year's 20 most innovative Canadian publicly listed technology companies.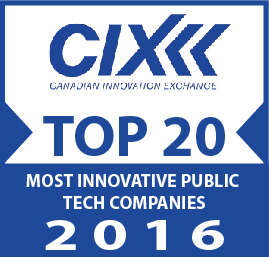 The CIX Public Investors Top 20 is a unique ranking – not based on share price or market cap – and is designed to showcase Canada's hottest and most innovative public technology companies. The Top 20 businesses are chosen based on a number of key factors including: overall innovation, product/service offering, depth of management, market opportunity, and business model.
"Congratulations to C-COM Satellite Systems, who joins this year's CIX Top 20 list of most innovative public tech companies," said Lauren Linton, Executive Director of CIX.
"These companies are truly innovative in their industry and personify the potential Canada has to become a global innovation leader," Linton continued.
"All of us at C-COM are pleased to have been selected as one of the most innovative technology companies in Canada by the Canadian Innovation Exchange," said Leslie Klein, President and CEO of C-COM Satellite Systems Inc. "The company continues to develop and enhance our existing product line and, in parallel, is working on advanced antenna products for the mobile market which have the potential to significantly change the way broadband communications is being delivered today. We sincerely appreciate this  recognition," continued Klein.
Organized by CIX and Stockhouse, CIX Public Investor Day will take place at the MaRS Discovery District in Toronto, on the afternoon of November 23rd, where C-COM will give a short presentation about the company, its existing products, how and where they are used, and the technologies under development.
About C-COM Satellite Systems Inc.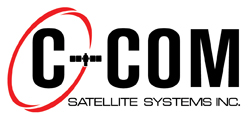 C-COM Satellite Systems Inc. is a leader in the development, manufacture and deployment of commercial grade mobile satellite-based technology for the delivery of two-way high-speed Internet, VoIP and Video services into vehicles. C-COM has developed a number of proprietary Mobile auto-deploying (iNetVu®) antennas that deliver broadband over satellite into vehicles while stationary virtually anywhere where one can drive. The iNetVu® Mobile antennas have also been adapted to be airline checkable and easily transportable. More than 7000 C-COM antennas have been deployed in 103 countries around the world in vertical markets such as Oil & Gas Exploration, Military Communications, Disaster Management, SNG, Emergency Communications, Cellular Backhaul, Telemedicine, Mobile Banking, and others. The Company's satellite-based products are known worldwide for their high quality, reliability and cost-effectiveness.
C-COM is also involved in the design and development of a new generation of Ka-band (communications on the move) antennas, which will deliver satellite broadband solutions into vehicles while in motion. More information is available at: www.c-comsat.com
iNetVu® is a registered trademark of C-COM Satellite Systems Inc.
About Canadian Innovation Exchange (CIX)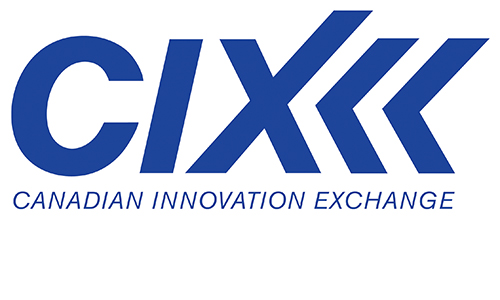 The Canadian Innovation Exchange (CIX) is a showcase for great Canadian innovation while catalyzing strategic relationships and transactions across this dynamic sector. Its objective is to bring together the key leaders and protagonists of technology-based innovation in order to learn from each other and to showcase and celebrate the tremendous innovative products, services and technologies that exist today and are providing the fuel for our economy to grow. The CIX is over three days CIX FinTECH on Nov 21, Canadian Innovation Exchange on Nov 22 and CIX Public Investor Day on November 23rd.
About Stockhouse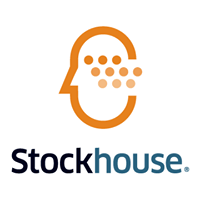 With over 1 Million unique visitors a month, Stockhouse.com is Canada's most popular small-cap investor community featuring significant editorial coverage and analysis on the technology sector. Stockhouse members and visitors are active, affluent and risk oriented investors who utilize the site to discover new investment opportunities and make successful stock buying decisions. Technology companies use The Stockhouse Deal Room to introduce their private placement financings to new qualified online investors.
 # # #
Neither TSX Venture Exchange nor its Regulation Services Provider (as that term is defined in the policies of the TSX Venture Exchange) accepts responsibility for the adequacy or accuracy of this release.