Ottawa, March 25, 2014 – C-COM Satellite Systems Inc., (TSXV: CMI; US – OTC: CYSNF), the leading global provider of mobile auto-deploying satellite antenna systems, announced today that it is expanding its sales efforts in the Middle East and Africa by adding a dedicated sales person to cover the region.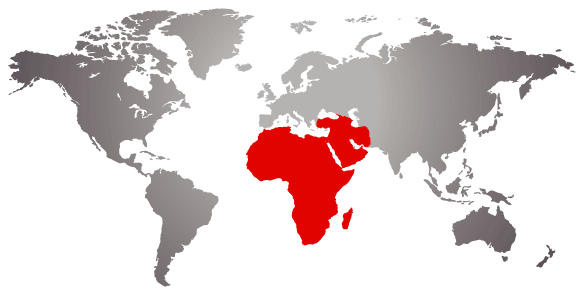 Based in the Middle East, the tri lingual (English, Arabic and French) sales engineer will be focused on selling the C-COM manufactured iNetVu® antennas into the MEA region.
"Sales of the iNetVu® antenna systems in the MEA areas have been increasing with the introduction of Ka-band satellite coverage there. We believe that having a local representative in the region will allow us to provide a more timely response to customer requests and it will assist us with developing this rapidly expanding market faster" said Leslie Klein President & CEO of C-COM Satellite Systems Inc.
About C-COM Satellite Systems Inc.
C-COM Satellite Systems Inc. is a leader in the development and deployment of commercial grade mobile satellite-based technology for the delivery of two-way high-speed Internet, VoIP and Video services into vehicles. C-COM has developed a unique proprietary Mobile auto-deploying (iNetVu®) antenna that allows the delivery of high-speed satellite based Internet services into vehicles while stationary virtually anywhere where one can drive. The iNetVu® Mobile antennas have also been adapted to be airline checkable and easily transportable. The company's satellite-based products and services deliver high-quality, cost-effective solutions for both fixed and mobile applications throughout the world. More information is available at: www.c-comsat.com
iNetVu® is a registered trademark of C-COM Satellite Systems Inc.
Neither TSX Venture Exchange nor its Regulation Services Provider (as that term is defined in the policies of the TSX Venture Exchange) accepts responsibility for the adequacy or accuracy of this release.