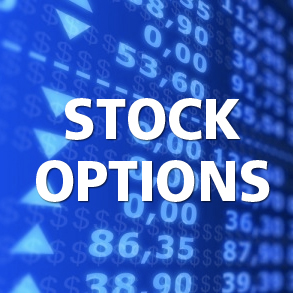 C-COM Satellite Systems Inc. (TSXV: CMI; US – OTC: CYSNF) today announced, pursuant to the requirements of the TSX Venture Exchange, that it has granted options to purchase 500,000 common shares of C-COM to directors and officers of C-COM. The stock options were granted pursuant to the terms of C-COM's stock option plan and are exercisable at $1.50 per share. These grants form part of the overall annual remuneration package for the company's directors and officers. Stock option grants are subject to necessary regulatory approvals.
About C-COM Satellite Systems Inc.
C-COM Satellite Systems Inc. is a leader in the development and deployment of commercial grade mobile satellite-based technology for the delivery of two-way high-speed Internet, VoIP and Video services into vehicles. C-COM has developed a unique proprietary Mobile auto-deploying (iNetVu®) antenna that allows the delivery of high-speed satellite based Internet services into vehicles while stationary virtually anywhere where one can drive. The iNetVu® Mobile antennas have also been adapted to be airline checkable and easily transportable. The company's satellite-based products and services deliver high-quality, cost-effective solutions for both fixed and mobile applications throughout the world. More information is available at:www.c-comsat.com
iNetVu® is a registered trademark of C-COM Satellite Systems Inc.
###
Neither TSX Venture Exchange nor its Regulation Services Provider (as that term is defined in the policies of the TSX Venture Exchange) accepts responsibility for the adequacy or accuracy of this release.