As 2016 comes to a close, I felt it fitting to provide you with some feedback, from my perspective, on where we have come from, where we are, and where we are headed in the satellite business.
It has certainly been an interesting year from a geopolitical standpoint (Brexit, Trump Election, Sub $30 Oil, 13 year highs for the US Dollar) and the satellite markets shuddered, bracing for gluts and consolidation. At the same time, there was tremendous innovation and ambitious project rollouts that should push our business further into the backend of this decade.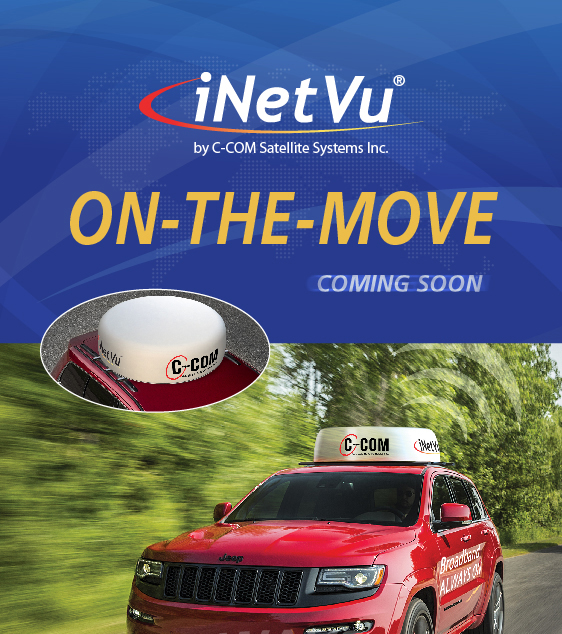 In our niche space of antenna hardware, we saw several competitors hiccup, suffer, and ultimately, fall off the wagon. I'm proud to say that C-COM was not one of these players: while sales have slowed from our peak in 2012, we maintain our position as the premier commercial mobile antenna designer and manufacturer in the world.
The iNetVu® brand continues to grow reaching new markets and regions. With nearly 30 different models of motorized, auto-deploy systems, integrated with more than 20 different modems, our development is anything but stagnant. Our cash position remains very strong and our company remains debt free.
As we approach 8,000 iNetVu® systems deployed worldwide, in more than 100 countries, our Comm-on-the-Pause products remain as the ultimate price/performance solution in the marketplace, with Classic and New Generation system options, in vehicle mount, flyaway, and fixed motorized formats. With additional approvals for new HTS services, and persistent innovation of our existing line of products, C-COM continues to maintain its position as the market leader in the COTP business while keeping an eye on the Comm-on-the-Move market.
Our iNetVu® iNmotion antenna, the first commercially available COTM solution in Ka-band under the iNetVu® brand name, is expected to be in full production in second half of 2017 with approvals from major satellite operators. It's been a serious technological marathon to create such a solution – but we are approaching the finish line and we are excited to see the interest building for this line of product.
C-COM continues to develop and fund research for a flat panel, Ka-band phased array antenna system.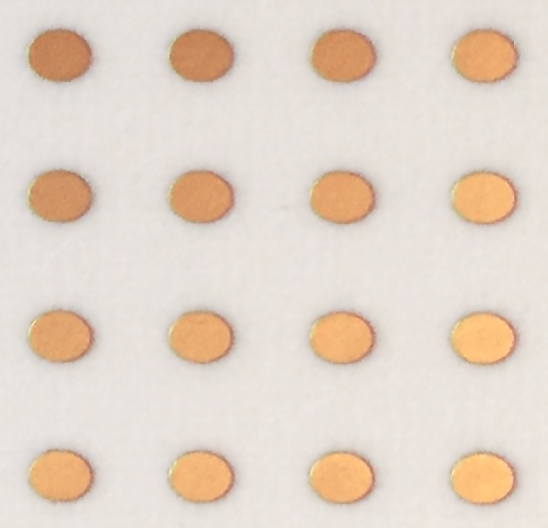 While still a few years away from commercialization, this technology has the potential to significantly transform the industry. The progress made, and patents achieved this year, show that we are moving in a positive direction on this very ambitious project that will deliver a low cost, modular, conforming Ka-band antenna system that will work on land, air, and sea.
A sincere thank you to all of our loyal dealers/partners who make C-COM stand out from the crowd – it's you, on the front line, who really deserve the credit for so capably promoting the iNetVu® product line, and delivering exceptional service to our joint customers globally. As always, we stand by ready to assist you in any and all of your projects in 2017.
Merry Christmas & Happy Holidays – a very Healthy and Wealthy New Year to all of you.
Best Regards, Dr. Leslie Klein, President & CEO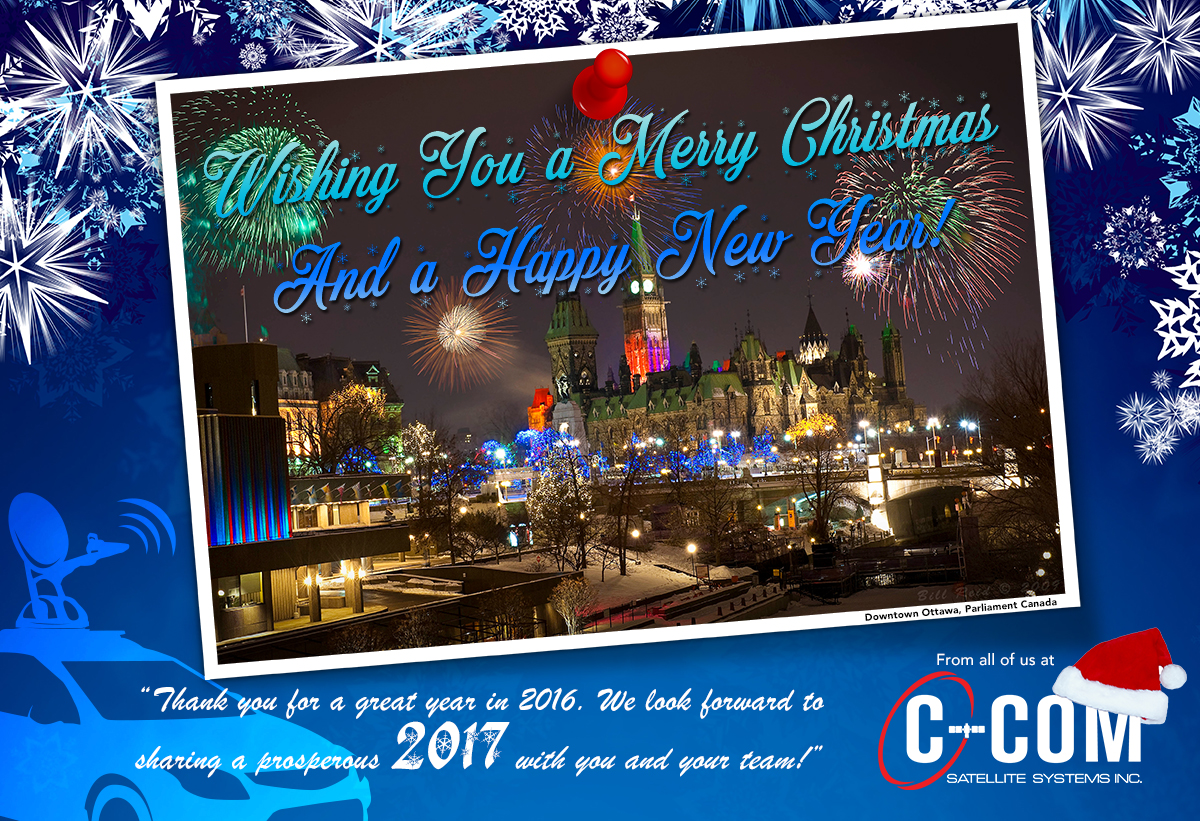 C-COM's 2016 Milestones were significant and newsworthy.
Click the links below to read each individual story.
TYPE APPROVALS & CERTIFICATION
PHASED ARRAY PROGRESS
NEW MODEM INTEGRATIONS
AWARDS
FINANCIALS