I AM AN iNetVu® INTEGRATOR
---
Dear Valued iNetVu® Integrator,
C-COM has a strong history of empowering our partners, and helping you to put our iNetVu® products into your solutions for your customers. That's why we offer unparalleled access and assistance in terms of Sales, Support, Marketing and Training for your business.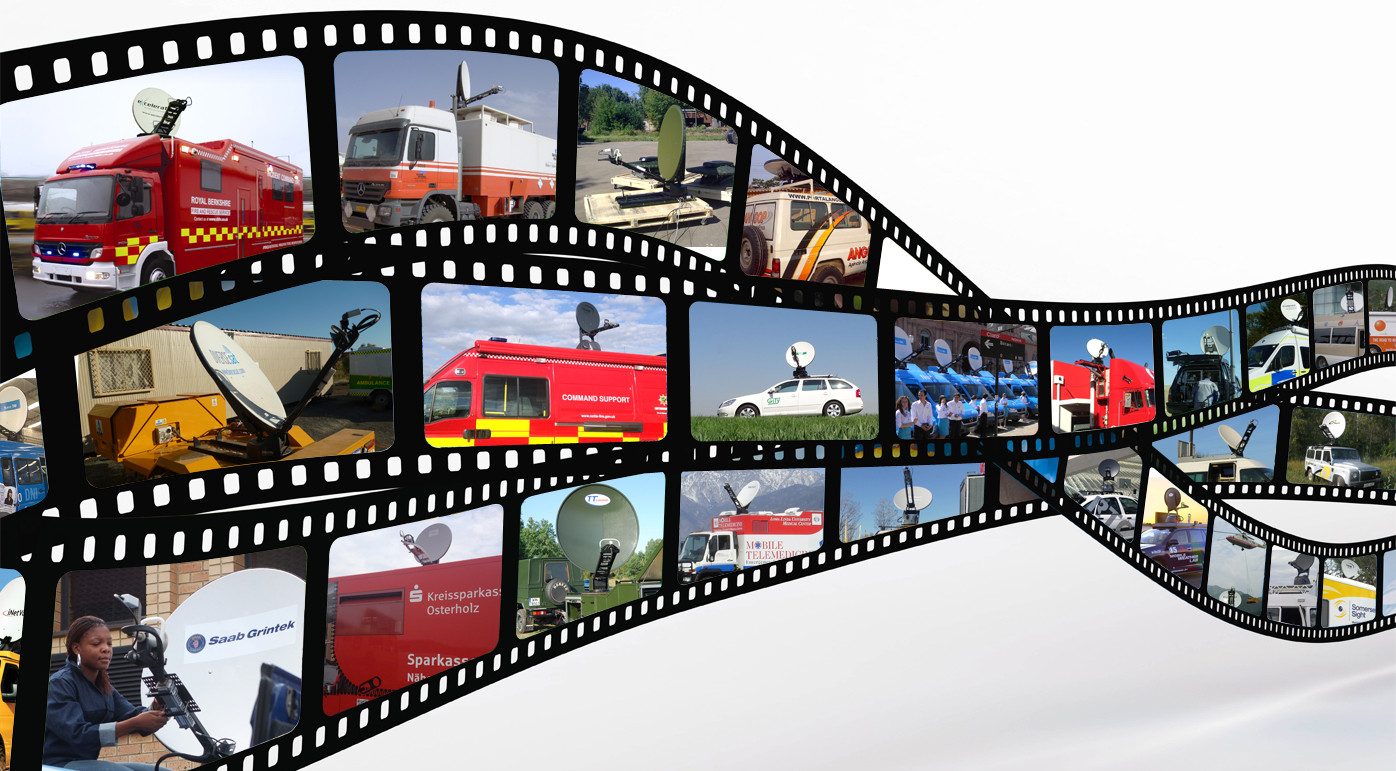 Technical Support
Please stay in close contact with our Notification Board and Knowledge Base for firmware, software, and other important updates. Manuals, Installation Guides, Drawings, and most of your questions can be answered here. If you prefer – please phone us or email us at support@c-comsat.com   We are standing by – ready to assist!
1) Training at C-COM HQ
Our 2-day course is available at our Headquarters in Ottawa at absolutely no cost.  We warmly welcome your visit to our Nation's Capital.  We can recommend flights/hotels as well via our corporate traveler discounted rates. Please click here to view upcoming training sessions.
2) Training at Trade Shows
After most of the major trade shows, C-COM holds 2-day, hands-on, certification sessions nearby to the exhibition locations. In the last 12 months we have done certifications in Washington (Satellite), Las Vegas (NAB), Moscow (Sviaz), Singapore (CommunicAsia), Amsterdam (IBC), Dubai (CABSAT), and Rio de Janeiro (OTC Brazil). There is a minor cost for this program – but it is a major convenience, both in terms of cost and time savings, since you already find yourself travelling to the trade show. Why not extend for a day or two and take our course?
Please email sales@c-comsat.com for more information about our Trade Show Certification Program.
3) Training at Your Facility
C-COM can fly out an installer to your facility, spend up to three days with your team, and even help you to commission and install your first system!
Please contact sales@c-comsat.com for a quote on bringing our training session direct to your offices. With up to 15 people at one time able to be certified – is there a more convenient way for you to get your entire team on the same page with the iNetVu product®?
Marketing
Almost no sale happens without proper marketing.
Let the C-COM Marketing Team help you help your customers.
1) Customized Datasheets
2) Powerpoint Presentations
3) Authoring White Papers
4) High-Quality Images for your Website
5) Trade show product support
Our Team is the absolute best in the business and we are excited to help you promote your solutions.
Email Brigitte at marketing@c-comsat.com and she will ensure your promotional requirements are quickly fulfilled!
Sales
C-COM receives dozens of sales leads per week from all over the world. We send these out on a rotational and performance basis to our Integrators.
C-COM DOES NOT sell directly to End Users – we will NEVER compete with you on any project. We will ONLY assist you! You can feel confident to register your sales leads with us in our project database and we will do what we can to protect you and the hard work you have done.
If you need a specific quote and want to talk to your sales rep, please phone/email them directly, contact the entire team via sales@c-comsat.com, or fill out the form below and we will contact you within 24 hours
---