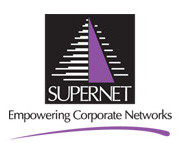 Supernet, Pakistan's leading satellite network service provider and systems integrator has won the 'Innovation Award' at the 2015 Yahclick Service Partner Conference, held in Abu Dhabi, UAE, on February 9, 2015. Supernet is the national service partner for the Yahclick satellite broadband service in Pakistan.
The award was given to Supernet in recognition of developing innovative communication solutions for rescue and relief organizations operating in disaster stricken areas, where other communications infrastructure is not available, or has been destroyed.
The solution boasts Pakistan's first ever Ka-band vehicle-mounted Communication-on-the-Pause System and was chosen as the most innovative solution amongst nominations from Europe, Middle East and Africa.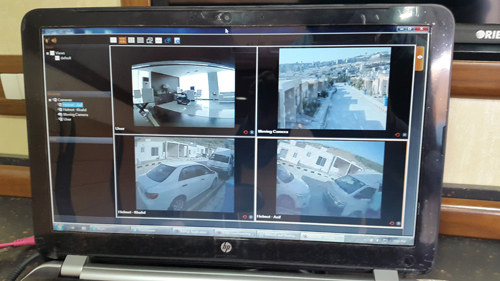 The vehicle is equipped with a C-COM's On the Pause Antenna specifically certified for Yahclick and a 30ft collapsible microwave antenna with a Pan Tilt Zoom camera. When the antenna is fully extended, the camera rises with it and provides a panoramic view of the surroundings.
The solution also consists of a special kit for rescuers who need to go on foot to areas which are inaccessible by vehicles. The kit includes Helmet Camera, Wrist display, Voice Headset, and Backpack radio. This kit enables rescuers to move within a radius of 1000 meters from the vehicle, and stream live videos of the situation to the control centers for rapid evaluation and response.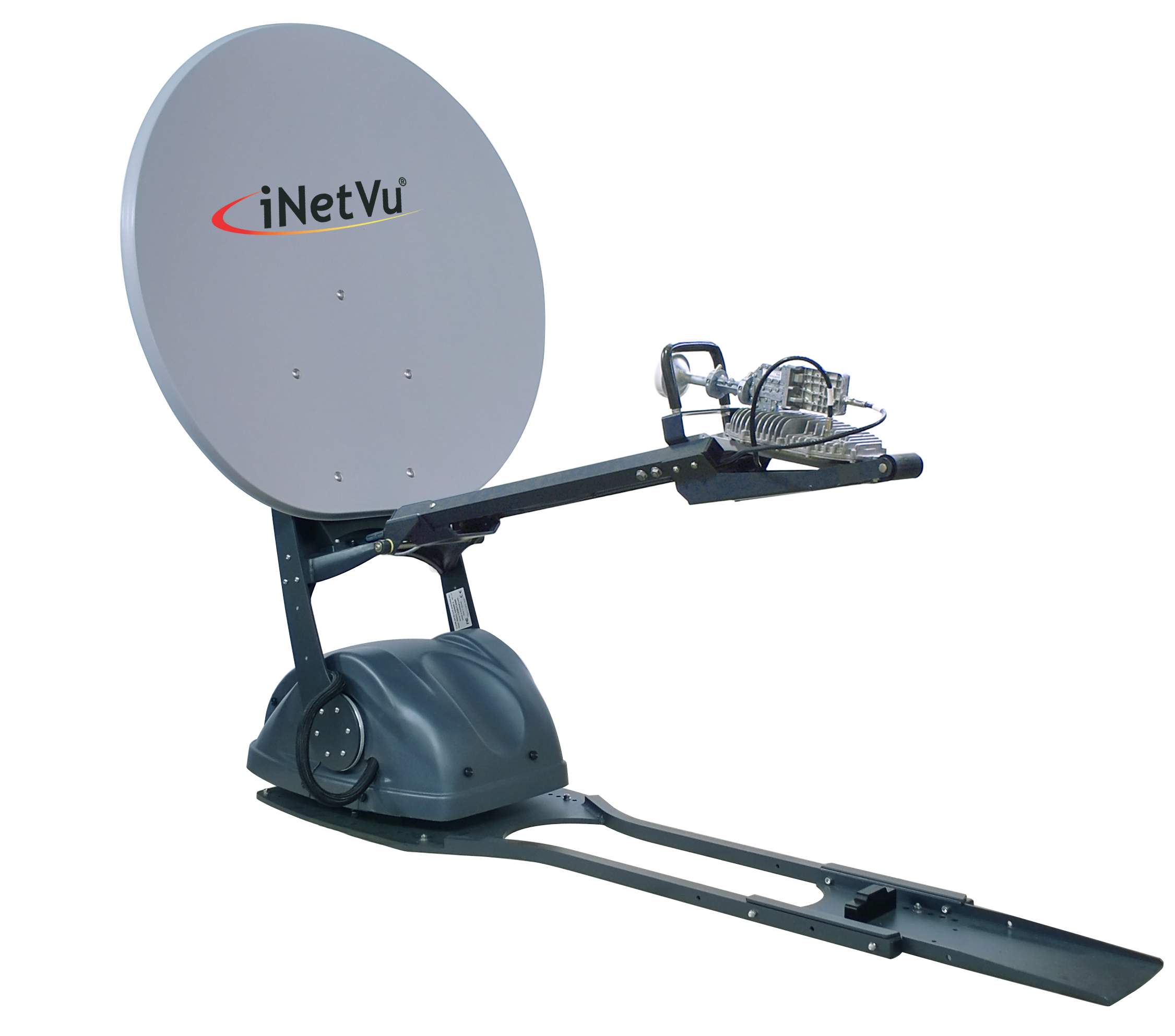 "The Ka-98H is suitable to operate over the Yahsat's Yahclick network"
The iNetVu® Ka-98H Drive-Away Antenna is a 98 cm auto-acquire satellite antenna system which can be mounted on the roof of a vehicle for direct broadband access over any configured satellite. The system works seamlessly with the iNetVu® 7024C Controller providing fast satellite acquisition within minutes, anytime anywhere. Works with HNS Spaceway (NA), YAHSAT (MENA) and Avanti approved.
This antenna is ideally suited for industries such as Oil & Gas Exploration, Military Communications, Disaster Management, SNG, Emergency Communications Backup, Cellular Backhaul and many others.
Click here to download this press release (PDF)
About Supernet
Supernet, Pakistan's leading corporate data network, has been operating since 1995. Supernet offers a full portfolio of local-to-global integrated communications infrastructure solutions to facilitate the key business processes of corporate, SME and individual customers. Supernet has the expertise and the experience to deliver innovative connectivity solutions that enable customers to meet and collaborate remotely to effectively conduct business anywhere, anytime.
Supernet
Contact: Ali Akhtar
Office | Phone| +92-51-234-4131-2
Fax | +92-51-234-4134
Office | 10th Floor, Tower B World Trade Center
10 Khayaban-e-Roomi Block 5,
Clifton, Karachi-75000, Pakistan
[email protected]
www.super.net.pk
About C-COM Satellite Systems Inc.
C-COM Satellite Systems Inc. is a leader in the development and deployment of commercial grade mobile satellite-based technology for the delivery of two-way high-speed Internet, VoIP and Video services into vehicles. C-COM has developed a unique proprietary Mobile auto-deploying (iNetVu®) antenna that allows the delivery of high-speed satellite based Internet services into vehicles while stationary virtually anywhere where one can drive. The iNetVu® Mobile antennas have also been adapted to be airline checkable and easily transportable. C-COM is also involved in the design and development of a new generation of Ka-band (communications on the move) antennas, which will deliver satellite broadband solutions into vehicles while in motion. The Company's satellite-based products are known worldwide for their high quality, reliability and cost-effectiveness. More information is available at: www.c-comsat.com
C-COM Satellite Systems Inc.
Contact: Drew Klein
Tel: (613) 745-4110 ext. 4990
Fax: (613) 745-1172
2574 Sheffield Road, Ottawa,
Ontario, K1B 3C1, Canada
[email protected]
www.c-comsat.com
iNetVu® is a registered trademark of C-COM Satellite Systems Inc.