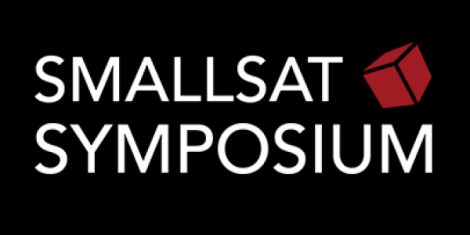 The 2022 SmallSat Symposium is excited to announce the speaker lineup for the first major in-person SmallSat event in two years!  Join leaders as they define what's next for the SmallSat industry and illuminate innovative and exciting ways to expand your business.
SmallSats now account for 97% of satellites launched and almost half of all upmass. With hundreds of SmallSat projects underway, this massive shift in satellite markets is poised to only accelerate in the near term.
The 2022 SmallSat Symposium brings together the leaders driving this change to identify critical trends and qualify disruptive technologies. An ideal environment for open communication, important networking and critical insight are hallmarks of this must-attend satellite industry event.
Three days spent at the SmallSat Symposium will build your understanding of the future of the industry and provide you important connections to suppliers, partners, and customers.
Dr. Klein will be speaking on a panel session entitled: Readying the Antenna Market for Constellation Scale Throughput on Thursday, February 10 at 8:30 am.