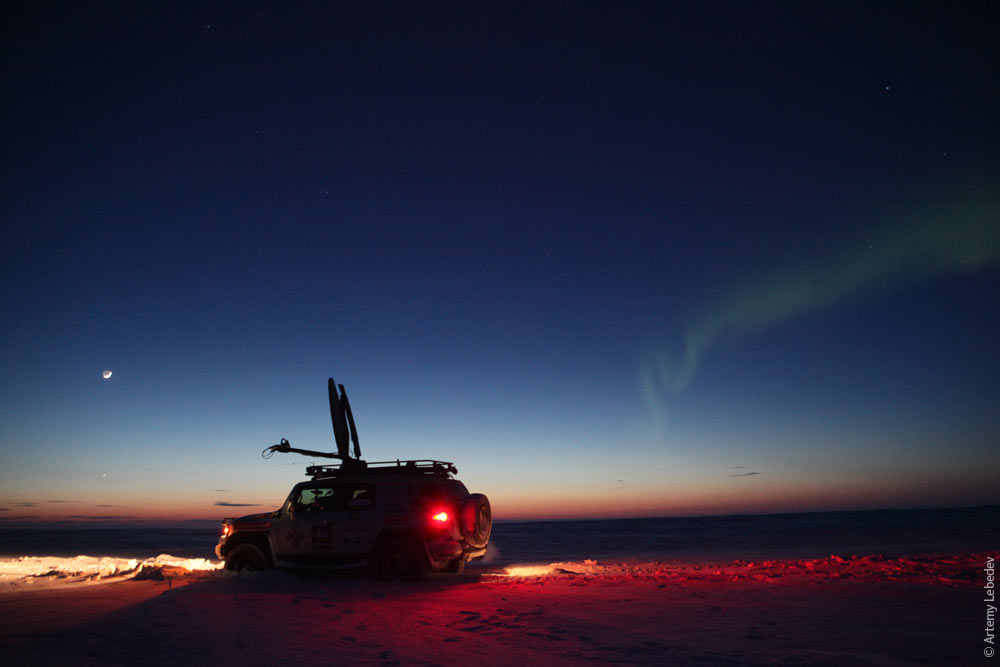 C-COM Satellite Systems Inc., (TSXV: CMI; US – OTC: CYSNF), the leading global provider of mobile auto-deploying satellite antenna systems, announced today that it has received new orders for a quantity of its highly regarded iNetVu® auto-deploy antenna systems from its largest Russian reseller, AltegroSky, based near Moscow.
These antennas will be used for oil and gas exploration in Russia by one of the world's largest oilfield services companies with operations in more than 80 countries. AltegroSky has been supplying this multinational company with C-COM iNetVu® auto-deploy antennas since 2008. They will be deployed over the Russian Yamal 200 and Yamal 402 satellites.
In addition to delivering iNetVu® products to the harsh oil & gas environment, AltegroSky also provides satellite connectivity, service center facilities and technical support. Due to the high reliability and ease of field repair of the C-COM antennas, field service is managed by the local employees of the oilfield service company.
"The sale and rental of the C-COM manufactured iNetVu® antennas to this exploration company is financially significant as well as a challenging and interesting projects for us", said Ruslan Akchulpanov, commercial director of AltegroSky. We have been successful in integrating the iNetVu® mobile auto-deploying satellite antenna systems to a wide range of additional services offered to Russian costumers. This is one of the reasons why AltegroSky is the largest commercial VSAT operator in Russia."
"The iNetVu® mobile auto-deploying antenna systems are the products of choice for large oil and gas exploration companies worldwide, which require cost effective, easy to deploy, easy to repair and reliable solutions for their operations. This multinational oilfield services company is one of the largest C-COM iNetVu® users with over 700 antenna systems deployed worldwide. Many of these installations are located in the most inhospitable and difficult to access parts of the world, such as Siberia, Western Australia and Northern Canada.", said Leslie Klein, CEO of C-COM Satellite Systems Inc.
AltegroSky has been a valuable C-COM reseller in Russia with the largest number of installed base of iNetVu® systems there, added Klein.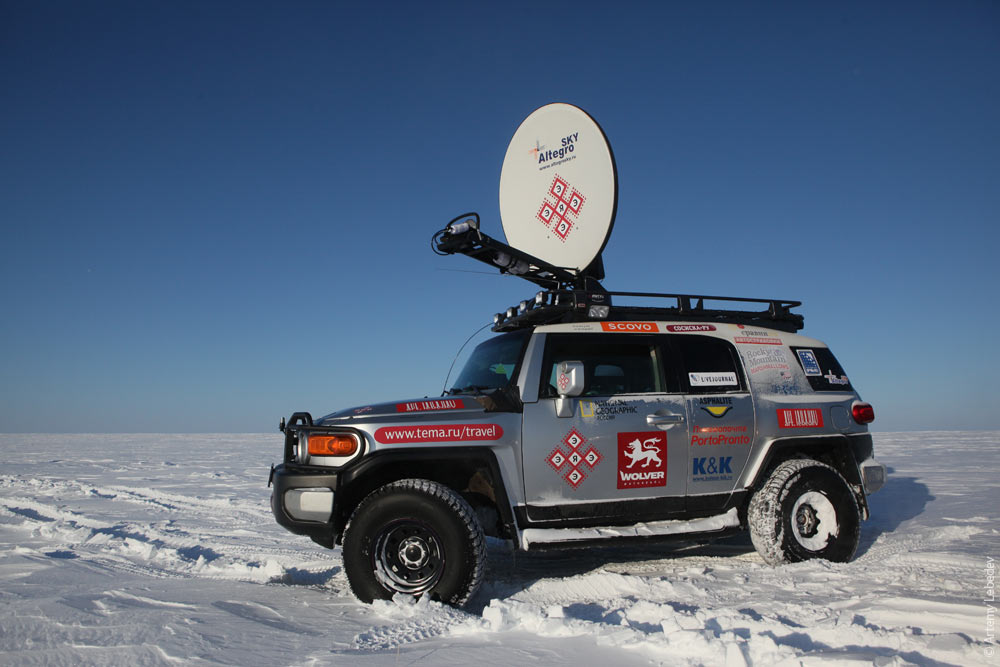 About AltegroSky 
AltegroSky is the largest satellite Internet service provider covering Russia and Eastern Europe. The company has over 700 resellers, 11,000 corporate customers and an installed base of over 12,000 VSAT terminals. It operates in all market sectors in the region, is the largest provider of Internet services to multinational customers in Russia and is the first company to offer satellite Internet services to consumers in Russia..
About C-COM Satellite Systems Inc. 
C-COM Satellite Systems Inc. is a leader in the development and deployment of commercial grade mobile satellite-based technology for the delivery of two-way high-speed Internet, VoIP and Video services into vehicles. C-COM has developed a unique proprietary Mobile auto-deploying (iNetVu®) antenna that allows the delivery of high-speed satellite based Internet services into vehicles while stationary virtually anywhere where one can drive. The iNetVu® Mobile antennas have also been adapted to be airline checkable and easily transportable. The company's satellite-based products and services deliver high-quality, cost-effective solutions for both fixed and mobile applications throughout the world. More information is available at:www.c-comsat.com
iNetVu® is a registered trademark of C-COM Satellite Systems Inc.
###
Neither TSX Venture Exchange nor its Regulation Services Provider (as that term is defined in the policies of the TSX Venture Exchange) accepts responsibility for the adequacy or accuracy of this release.