OTTAWA,  October 18, 2016 – C-COM Satellite Systems Inc., (TSXV: CMI; US – OTC: CYSNF) the leading global provider of mobile auto-deploying satellite antenna systems, announced today that it has received type approval for its iNetVu® Driveaway and Flyaway antenna systems from Telenor Satellite, a major satellite provider of broadcast and data services throughout Europe and the Middle East.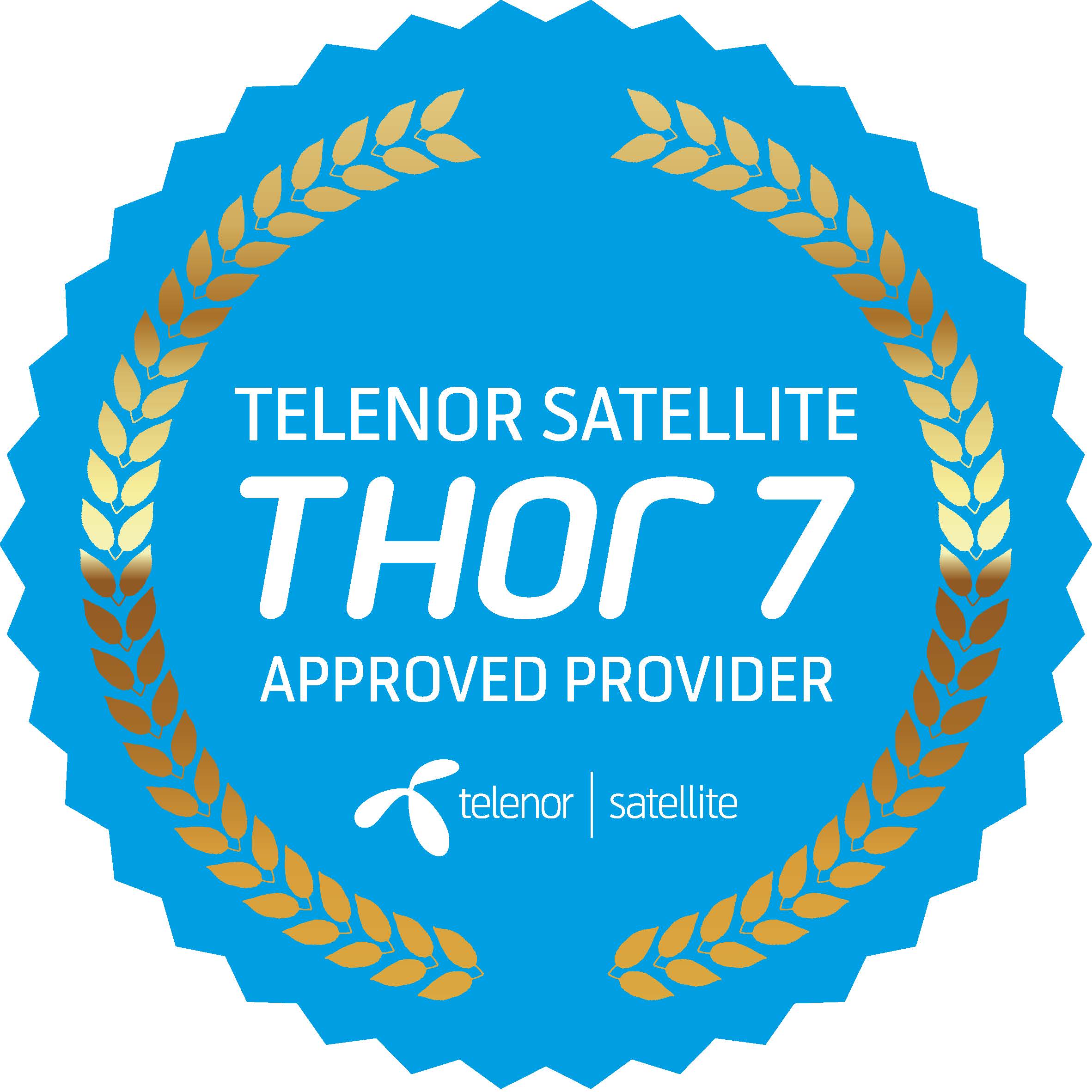 The iNetVu® Ka-98G Driveaway and the iNetVu® FLY-98G 3-axis transportable, along with the advanced 7710 auto-acquire controller, was able to deliver in excess of 10Mbps upload and download rates over Telenor's THOR 7 High Throughput (HTS) satellite.  THOR 7, positioned at 1o West, offers 6-9 Gbps throughput with up to 25 simultaneously active spot beams in Europe and the Middle East.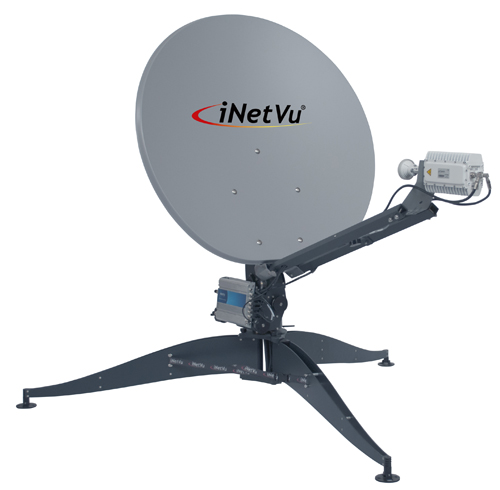 "C-COM's next generation vehicle mounted and transportable antennas continue to rack up approvals with first class satellite operators and service providers, most recently with Telenor on THOR 7," said Drew Klein, Director of International Business Development for C-COM Satellite Systems Inc. "Customers can now easily roam between beams with C-COM's 3-axis motorization and our auto-polarization switching function. This will give Telenor customers the option of a fully approved, land based system capable of finding satellite in just a few minutes with the press of a button," Klein continued.
"Telenor Satellite launched Occasional Use (OU) Ka-band services on THOR 7 at the end of September. In the period before the launch Telenor worked closely with C-COM to achieve type approval for their Ka-band auto-deploy antennas," commented Lisa Barlow, OU Sales Director at Telenor Satellite. "During the testing period, the iNetVu® FLY-98G achieved upload/download speeds of 10Mbps, and we are very pleased with the results."
The test was assisted by a leading European C-COM partner, Primetech UK. "Primetech are delighted to work with both C-COM and Telenor Satellite in achieving type approval of the iNetVu 98G series," said Henry Walker, Managing Director of Primetech. "The addition of the Telenor Ka-band service using a world renowned product is a huge benefit, particularly where reliability in the provision of resilience is crucial," Walker continued.
About Telenor Satellite AS


Telenor Satellite is a major European satellite provider of broadcast and broadband services for customers in the media, maritime, and oil and gas sectors. Utilising a hybrid network that comprises our satellite fleet, teleports and a terrestrial fibre network, Telenor Satellite delivers turnkey broadcasting solutions, end-user connectivity and application services via satellite throughout Europe, the Middle East and Africa. From the distribution of digital TV and radio content to millions of European homes to the provision of reliable communications in remote locations on land and at sea, we are committed to keeping our customers connected via satellite. Visit the company's website at www.telenorsat.com
About C-COM Satellite Systems Inc.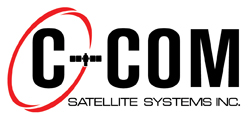 C-COM Satellite Systems Inc. is a leader in the development, manufacture and deployment of commercial grade mobile satellite-based technology for the delivery of two-way high-speed Internet, VoIP and Video services into vehicles. C-COM has developed a number of proprietary Mobile auto-deploying (iNetVu®) antennas that deliver broadband over satellite into vehicles while stationary virtually anywhere where one can drive. The iNetVu® Mobile antennas have also been adapted to be airline checkable and easily transportable. More than 7000 C-COM antennas have been deployed in 103 countries around the world in vertical markets such as Oil & Gas Exploration, Military Communications, Disaster Management, SNG, Emergency Communications, Cellular Backhaul, Telemedicine, Mobile Banking, and others. The Company's satellite-based products are known worldwide for their high quality, reliability and cost-effectiveness. C-COM is also involved in the design and development of a new generation of Ka-band (communications on the move) antennas, which will deliver satellite broadband solutions into vehicles while in motion. More information is available at: www.c-comsat.com
iNetVu® is a registered trademark of C-COM Satellite Systems Inc
About Primetech (UK) Ltd.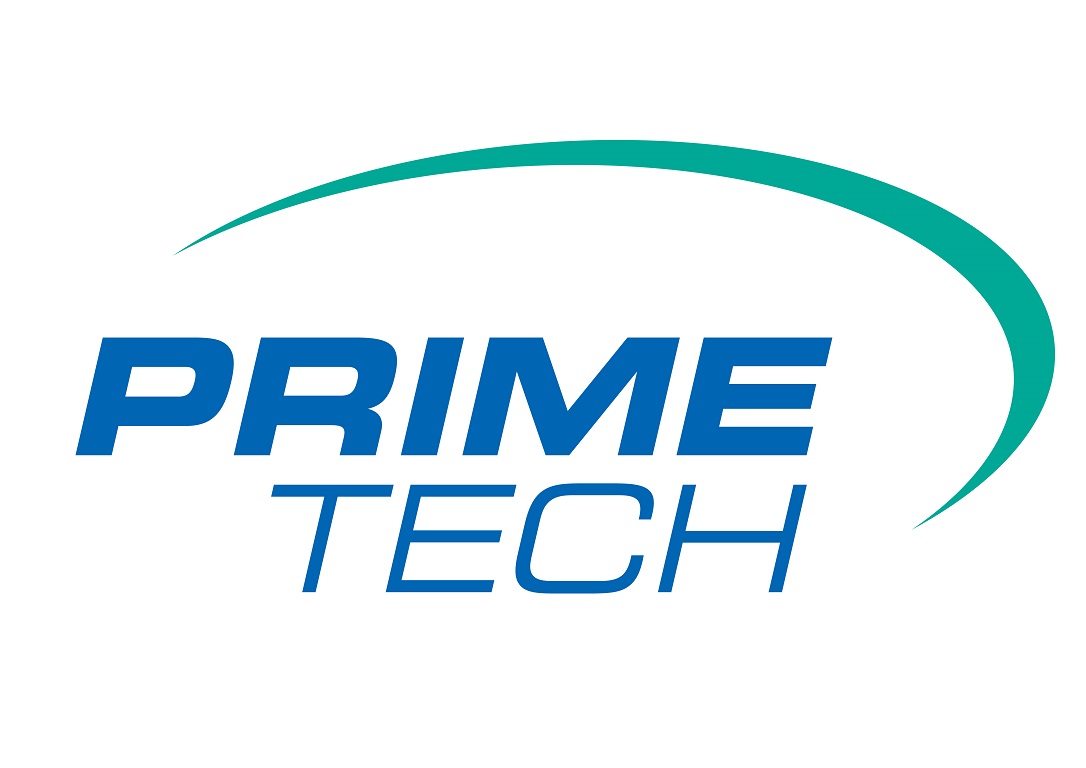 Primetech has been serving emergency service, government and business customers for many years, and is widely recognised for its high business and technical standards, as well as for its track record of introducing cutting edge technologies in support of improved public safety and business communications. The company is a leading technological innovator and delivers unparalleled customer support for its emergency services, government, education and business customers. It also has a growing programme of creative partnerships with emergency services suppliers and is driving a highly successful phase of business expansion for leading UK emergency services. For further information, please visit www.primetech.co.uk