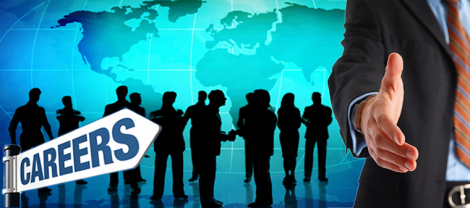 Possessing a great in-house team is key to providing the best in mobile satellite systems, satellite accessories & components, and we have an extraordinary team at C-COM Satellite Systems, in an environment that is dedicated to business growth and global expansion.
To facilitate this growth, we are continuously searching for exceptional people that are looking for an excellent opportunity in this type of fast paced, exciting environment, and we encourage you to explore such opportunities with us. Our experience says that if we find and hire outstanding individuals with the right attitude for our circumstance, then they will become valuable long-term contributors at C-COM.
There is currently an opening for Senior Embedded Software Developer.
Be sure to visit our website on occasion in case other opportunities arise.
If you have any questions, please write to us: careers@c-comsat.com
---
We also have ongoing opportunities to become a Certified iNetVu Installer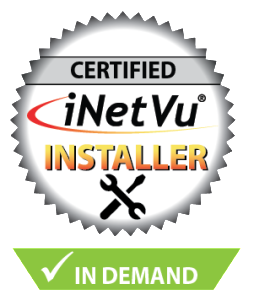 What is iNetVu Certified Installer?
iNetVu Certified Installers are certified to install and service our full line of products. To achieve certification, Installer applicants must attend iNetVu Introduction Course for Installers.
Major Benefits of registered iNetVu Certified Installer
Support Tools – access to our support services (help desk, documentation, knowledge base, etc.)
Extra Income – earn money for each installation or service call dispatched by C-COM.
Complete the registration form to register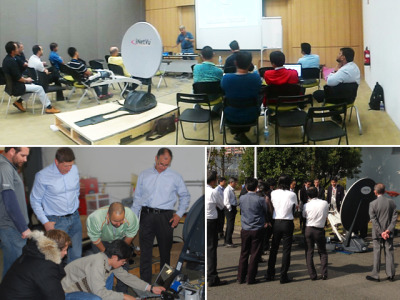 ---