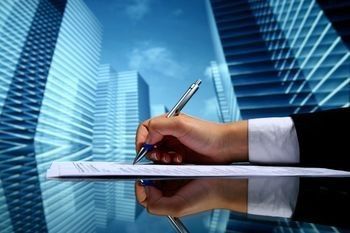 Why Invest in C-COM?
A pioneer in the satellite industry since 1997, C-COM has been consistently in the forefront of developing new and innovative auto-pointing satellite antenna products to meet the ever changing needs of its many vertical markets. The Company's 7000+ iNetVu® Mobile antenna systems first launched in 2003 are present in more than 103 countries. Its large network of resellers and integrators continues to expand worldwide. The proprietary iNetVu® Mobile antenna systems deliver cost-effective and highly reliable satellite based communication solutions to many repeat customers in a number of vertical markets. Backed by major service providers with compatibility approvals, C-COM boasts the deployment of the first Ka-band antenna systems in North America, Europe and the Middle East.
The C-COM team continues to establish new partnerships with corporations around the world interested in combining the capabilities of its iNetVu® antennas with the products and services they offer. Our highly qualified and experienced team of in-house engineers strive to maintain its leading edge of patent-able technologies.
In 2016 the Company is going to deliver one of its latest innovations, a Ka-band on- the-move antenna which will be able to deliver high speed Ka-band broadband Internet services into vehicles, buses and trains while in motion and will be one of the first to market with such a product in the commercial satellite space.
The Company has delivered 11 consecutive profitable years as of 2016, pays dividends, has no debt and has over $20 million in working capital. All these are good reasons to invest in C-COM.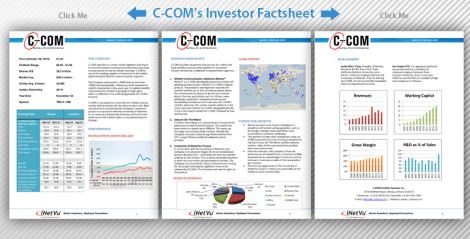 C-COM Satellite Systems Stock Quotes
C-COM Satellite Systems Inc. stock trades on the Toronto stock exchange (TSX Venture) under the symbol CMI. Current C-COM stock quotes are available at the following Web sites:
C-COM Satellite Systems Financial Reports
For the latest up-to-date financial information and other relevant public documents on C-COM, please click on the link below which will take you to SEDAR, Canada's System for Electronic Document Analysis and Retrieval.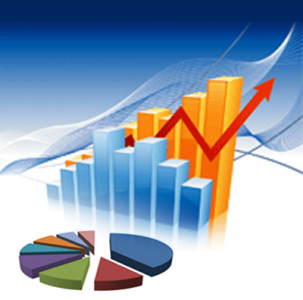 C-COM Financial Information

Legal Notice
The above sites are operated by independent third parties. C-COM Satellite Systems can make no claims as to the accuracy of this price information. The stock prices shown on these sites are not necessarily indicative of future price performance.
---