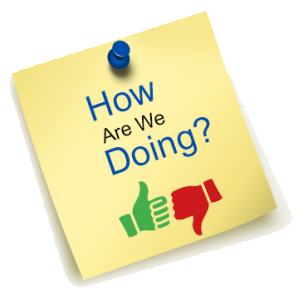 How can we improve our technology?  Our products?  Our services and support?
Any suggestions for the website?
Do you have a complaint, a concern or a testimonial?
C-COM is committed to the quality of the iNetVu® brand but we need your feedback, anonymous or not, to improve.
Share with us!
We value your input.
---